GMB London Region Women's Conference 2022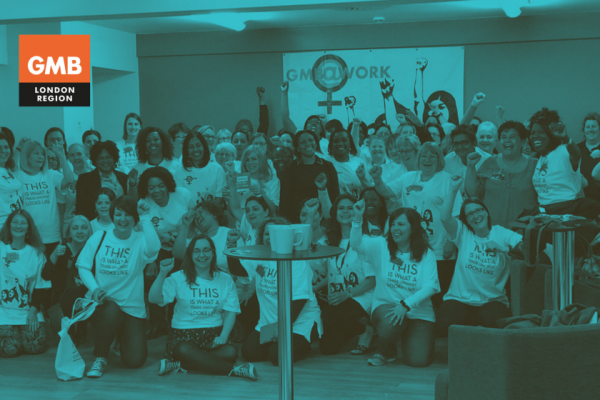 GMB London Region Women's Conference 2022
GMB London Region is pleased to announce that nominations are now open for our GMB London Region Women's Conference 2022 to be held on
Saturday 25th June 2022 from 9.30 am to 5.00 pm
at Woburn House Conference Centre
20 Tavistock Square
London WC1H 9HQ
The aims and aspirations for this Conference are to raise the participation of our women members who would like to give their commitment and become active within the GMB. This Conference is open to all GMB London Region members who self-define as women.
This Conference invites members who have had little or no involvement in the Union before. However, we welcome reps and branch officials to share their experiences with members, helping to contribute to the success of the conference.
Applications for the conference are now closed.
I hope you will get involved and please let us know if you have any questions by emailing me at hilda.tavolara@gmb.org.uk or bryony.newstead@gmb.org.uk
Many thanks, and I look forward to seeing you there.
Kind regards,
Hilda Tavolara
GMB London Region Organiser and Equality Officer