GMB Young London Progress Report - Equality Regional newsletter (summer edition)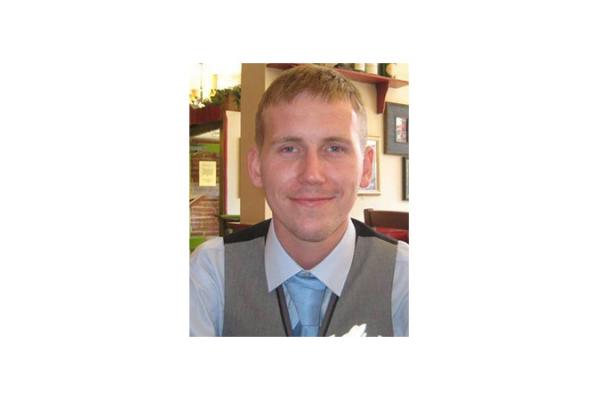 GMB Young London Progress Report - Equality Regional newsletter, Ryan Maynes, GMB Young London
In the last month GMB Young London have been incredibly busy. We were present at the March for the NHS to protest against the Government's mishandling of our treasured health service where we were joined by other young members from across the country.
Furthermore, we have started promoting our own member created content that offers journalistic insight into inequality or to offer a political opinion on the issues that matter to our young members.
Most significantly however, we took the next step in our big campaign to unionise young workers by going undercover in Soho to learn about the working conditions experienced by young people in London's bar and restaurant scene. Some of our findings truly highlight the struggle young people face trying to get by in London and it is up to us to bring an end to these exploitative practices. We were led by 6 full time GMB officials who taught us how to recruit and spread the GMB message to everyone within a mile radius.
Election action
Lastly, we led a team of 7 up to campaign in the Stoke on Trent by-election, where we door knocked throughout the day to help Gareth Snell get elected. We continued our efforts when the snap general election was called and GMB Young London made sure we made our voices heard and rallied all members to help us campaign for Labour once again.
It has been a very active few months for GMB Young London, and with plans to go on further undercover missions as well as hold a rally near Westminster, this Summer – leading on to the Winter, is bound to be a successful one for us.