GMB@EDF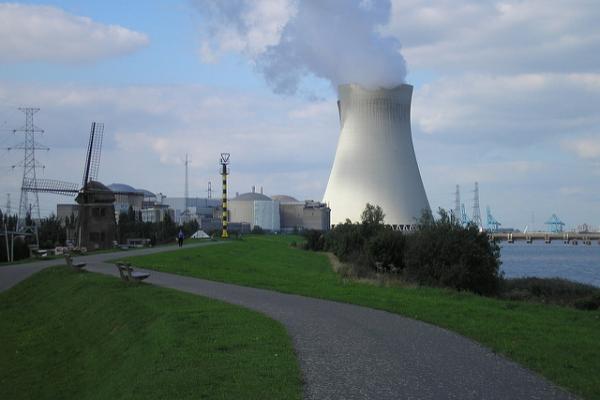 Dated July 2015
Dear Colleagues
With the introduction of the new computer system called "My HR", EDF will remove the option for staff to receive a paper payslip. Whilst some staff may wish to receive their pay information in this electronic format, GMB believes that many will still want a paper payslip each month and have told the company so.
It is not unlawful for employers to provide pay information electronically. However, GMB believes that in a company with the resources of EDF, it is not unreasonable for employees who would prefer a paper payslip to have one on request, for their records or other valid reasons.
For employees without workplace printing facilities, or those with privacy concerns about printing their payslip on a network printer, GMB believes it is reasonable that paper payslips are made available when requested. A further practical problem is that a payslip printed out by an employee may not be accepted as valid proof of earnings for mortgage, loan, work permit or other status purposes.
GMB has asked the company to retain the current opt-out for paper payslips. EDF are saying that paperless payslips give employees more control over their pay slips. GMB are at a loss to understand the rationale of this argument and see this purely as a cost saving exercise, with little consideration.
If you're unable to print off your payslip in the office or don't have access to a company printer – and want to receive a paper pay slip each month - GMB advises you to contract HR Shared Services and request this each month. It is not an unreasonable request!
Yours sincerely
Justin Bowden
National Secretary
GMB Commercial Services Section
Email: Justin.Bowden@gmb.org.uk