GMB London Region has representation on DCMS Covid-19 Taskforce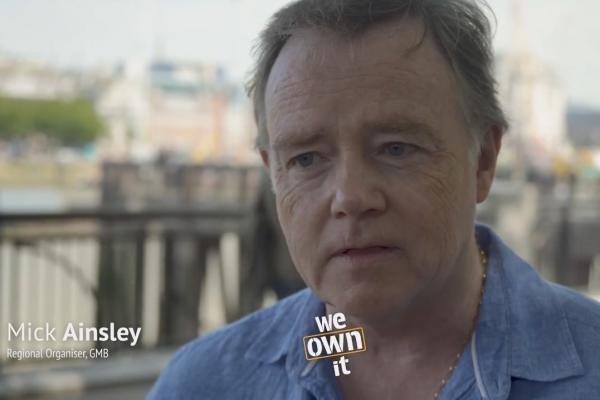 Following an invitation from the Minister for Sport, Tourism & Heritage, GMB London Region's Mick Ainsley, London Region Organiser will be taking part in a working group which has been set up to supplement and feed into the Digital, Culture, Media and Sport Committee Cultural Renewal Taskforce.
The role of the Taskforce is to ensure that guidance is prepared so that the tourism sector can reopen as soon as is safe to do so and in line with government advice.
GMB's London Region's representation on the Taskforce will ensure that our members in these sectors will only return to work when the guidance is available to ensure that employers safeguard the health and safety of their employees during this next stage of the Covid-19 health crisis
Membership is composed of tourism businesses and representative organisations from across the industry including attractions, hospitality, accommodation, aviation, transport.
The Visitor Economy Working Group is a temporary group, set up to aid the recovery of the sector in light of COVID-19.