Schools & Academies in England Member Update – 5th June 2020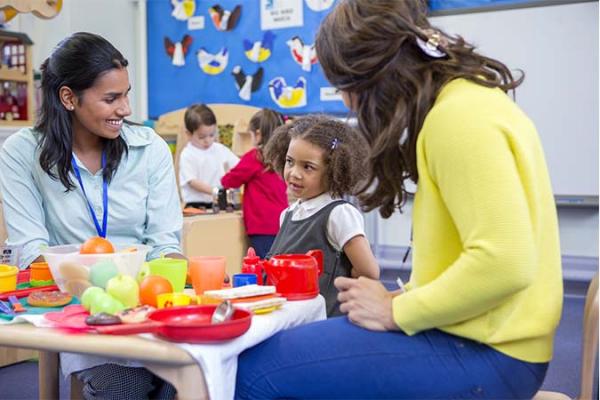 As we near the end of the first week for the wider reopening of schools, GMB would be interested to hear how it has been for you.
We have produced a short survey asking about your schools reopening and your experience during your first week back at work. We would be most grateful if you would please spare a few minutes to complete it. You should receive a text message with a link to the survey, if you do not and you wish to participate in the survey please email us at schoolsteamlondon@gmb.org.uk and we will send you the link to the survey.
In addition to sending out regular email updates to our schools members, GMB Schools Team London is now on Twitter.
Please follow us
@Schoolsgmblon
where we will post any updates and news concerning schools.
There has never been a more important time for school support staff to come together - together we are stronger and together we can make a difference.