Covid Risk Indicator Tool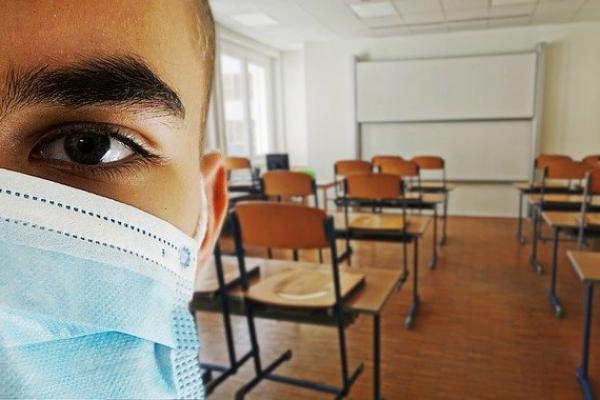 GMB has been working every day to ensure our members are protected at work during this pandemic. Your safety is our priority.
While there is no scientific evidence to suggest that someone's ethnicity makes them more likely to be infected by Covid-19, there is increasing evidence that living circumstances and job roles put certain ethnic groups at higher risk.
The disproportionate impact on Black, Asian and Ethnic Minority workers and our families is becoming more apparent each day.
GMB is challenging the government and employers to put safe systems in place for all workers.
We've put together a Covid Risk Indicator Tool to help you be able to assess the individual risk you face. Click the button below to access.
Once you've worked out your individual risk score using the scoring matrix you can use the template letter below to help you share this information with your employer.