Labour Party Parliamentary and Local Councillor Candidate Selections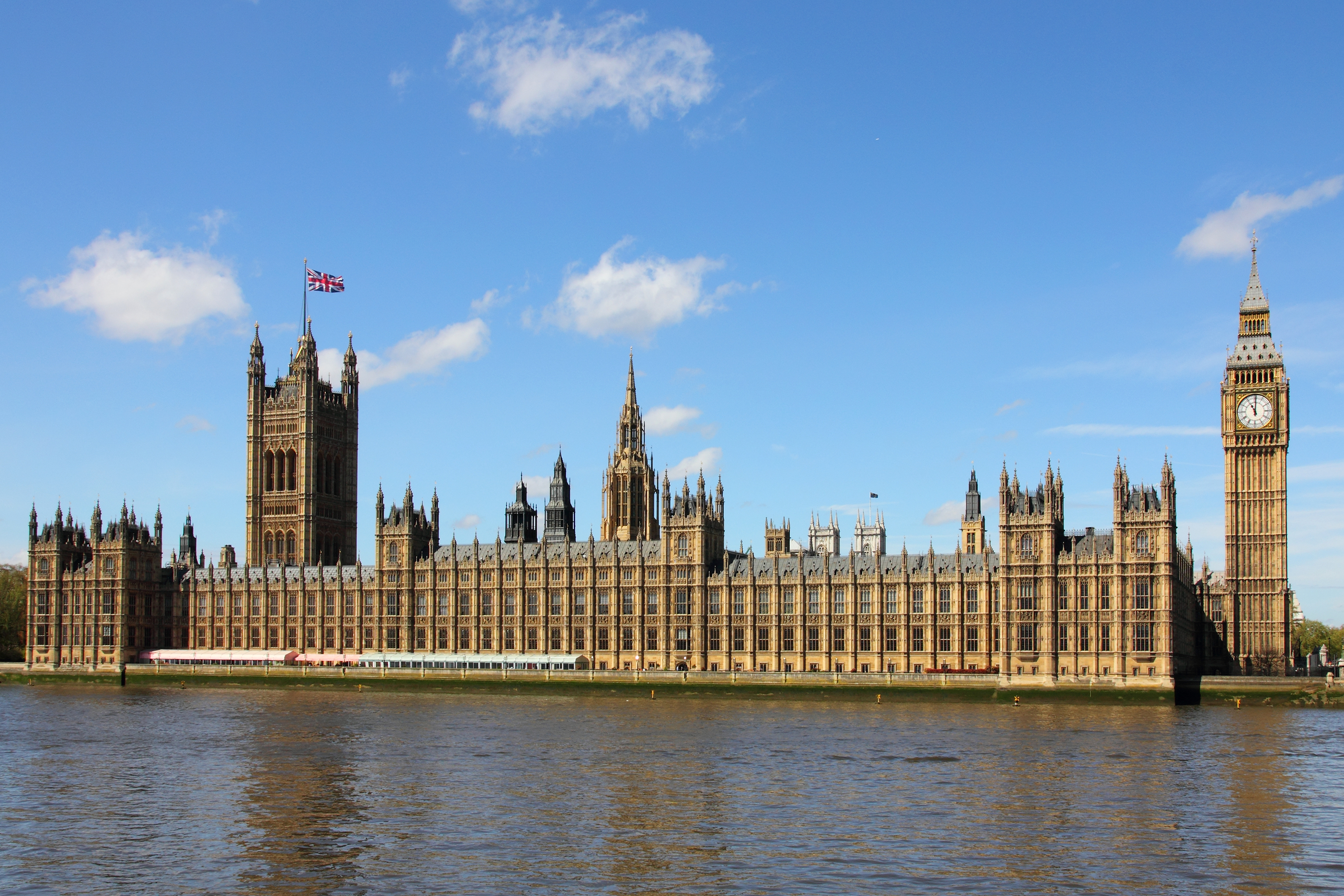 From time to time the GMB London Region opens applications and holds interviews for any GMB members who wish to enter the world of politics either as an MP or a Local Councillor.

We believe that to represent society as an MP or a local councillor then selections should not just be for professionals. There is a strong belief that to represent the needs of a constituency, you should take into consideration the life and working experiences of any candidate wishing to stand for election.

It's with this in mind we are encouraging all members wishing to be added to the GMB London Region Parliamentary and or Local Council List, especially those from working class backgrounds to come forward.
So that the Region can consider your application before we make a decision, I would be grateful if you could complete the following short questionnaire so the Regional Political Officer can consider your suitability that warrants, or not, our valuable support.
The GMB seriously values its nominations and selections and has developed a policy that we will only give political support to those who have 12 months continuous GMB membership and who previously, and continues to work with us, especially at a local level. We strongly advise that those who fail to demonstrate that they have worked to our Political Support Policy, will not be offered any support from the region.
If you want to be considered for an interview and go onto the GMB London Regions Selection list, and all the training that goes with it, (should you be successful at interview), then please complete the necessary form required to start the process off.

You will have the choice of being an MP or a Local Councillor, please indicate. Following this you will be expected to sit an interview to get you onto the GMB Candidates Support list, where training will be provided.

Many thanks for taking the time to complete the Political Support consideration form and we wish you luck in gaining such support. We will advise of the Regions decision in due course.
Fields marked with * are required.