GMB London Regions' six core groups work hard in communicating with its members. These groups are vital to the union. You can find out more about these individual groups below.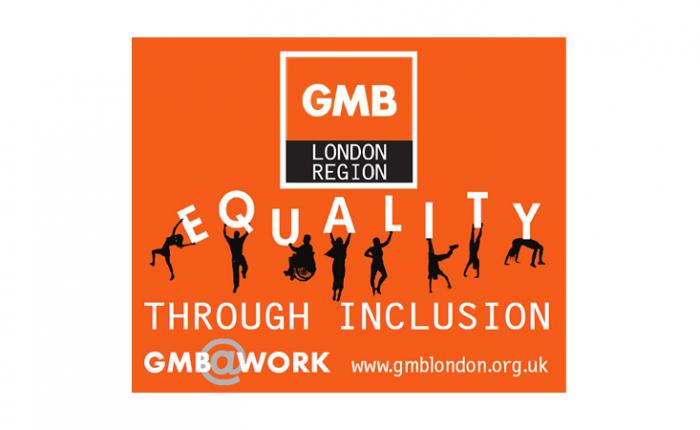 GMB London Region Equality has lead the way in building good and strong equality….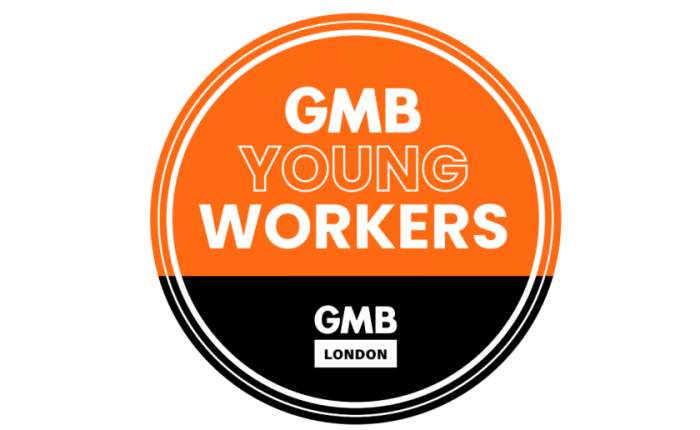 We seek to build active participation of young members in GMB and in our communities,….
Become a GMB member for free - UEA Students' Union will pay for their staff's….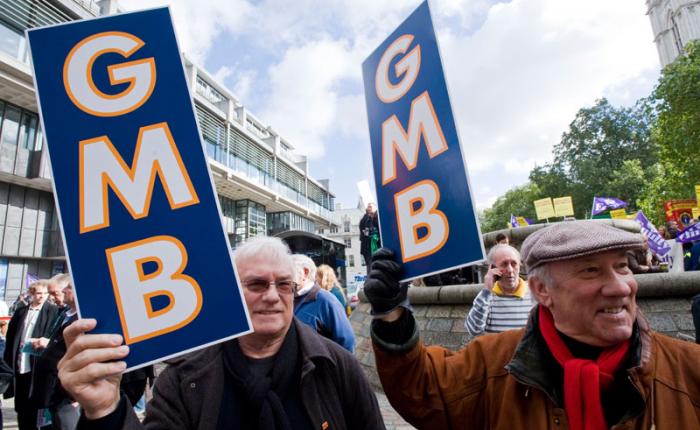 .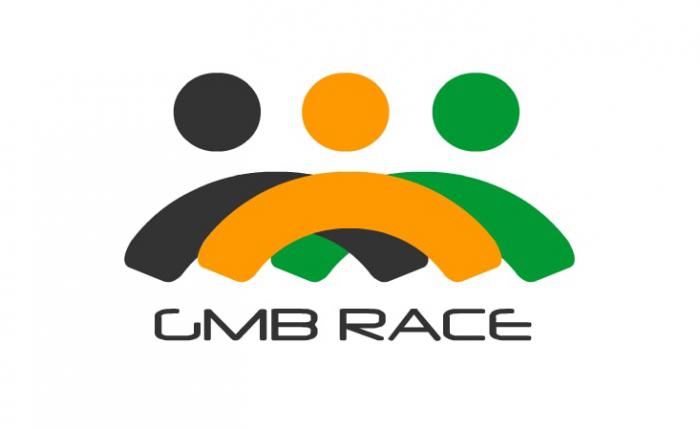 GMB Race is the BAME (Black, Asian and Minority Ethnic) workers self- organised….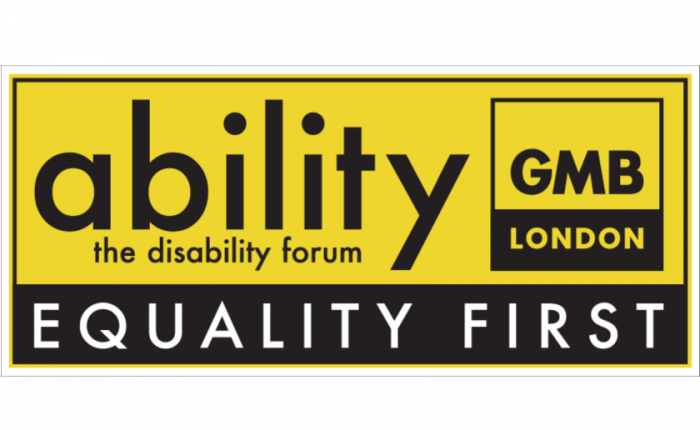 We are a newly established self-organised forum of likeminded empowered self-defined….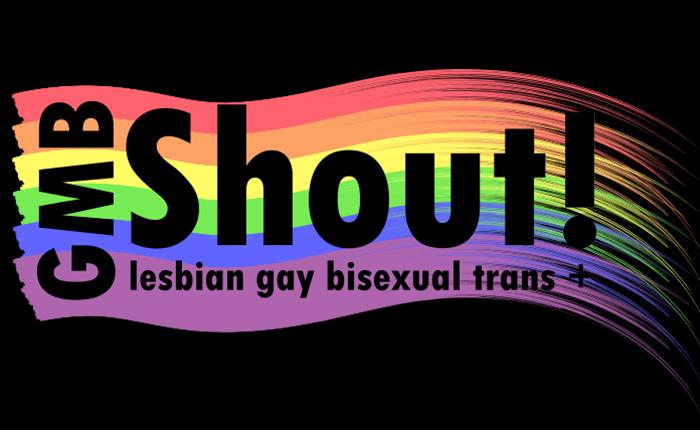 GMB trade union is committed to protecting, promoting and furthering employment….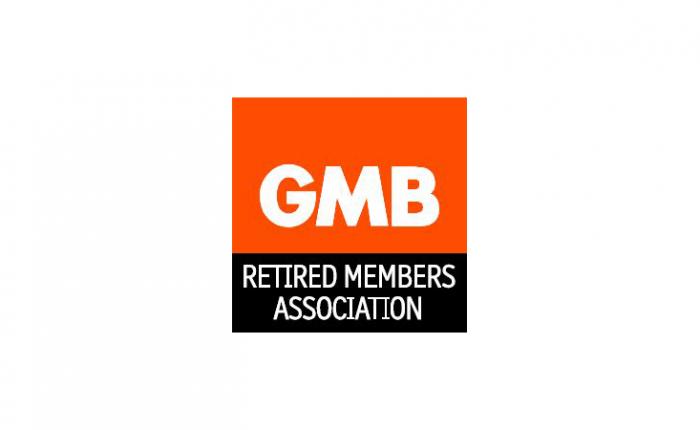 GMB London region has a vibrant and active Retired Members Association. It has….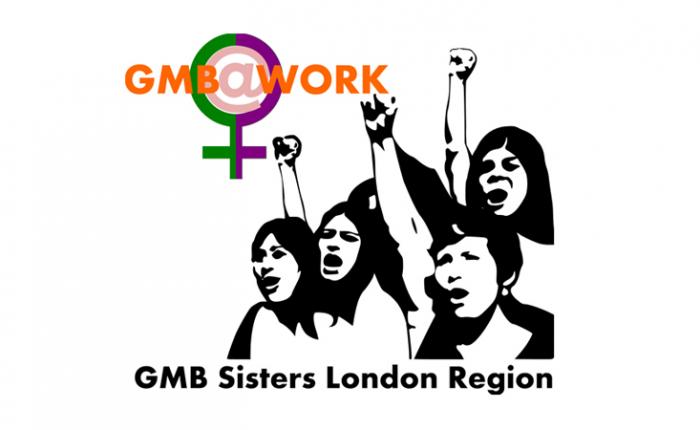 GMB has a long time been fighting for equal rights for our women members. The….