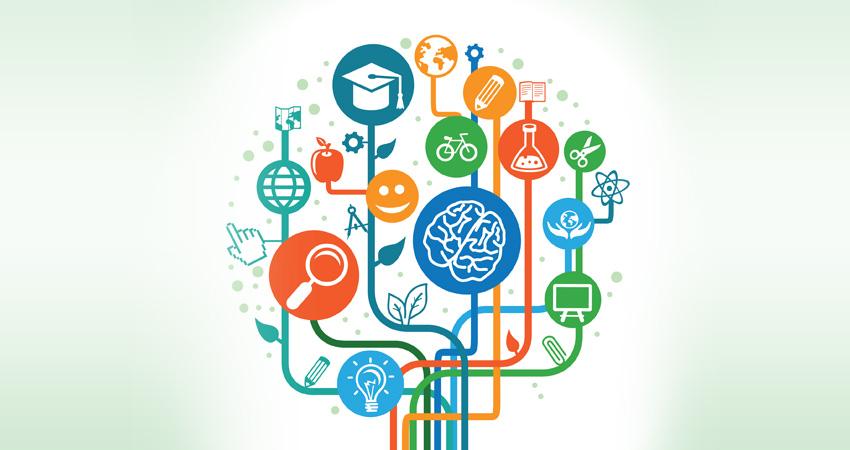 The Education Department aims to provide all of the Regions Workplace Organisers with a structured programme of training, that gives a foundation to their organising and representing activities within the workplace.
Working with other representatives from many different sectors will help build confidence, share experiences and gain knowledge. All of this is achieved whilst working within a supportive and friendly atmosphere at our own venues across the region.
When you first become a Workplace Organiser you will receive Initial Support Training(IST) from your full time officer, this will include information about your training and give you the opportunity to decide which venue will be best for you, following that you will receive a welcome letter from the Education department giving you further details of how you will be invited onto training.
Education administration is undertaken by Helen Mendieta at our Luton Office, Helen will deal with all of your course enquiries, issue invitations and confirmations of your place on training and provide you with any assistance that you require.
Paul Ward is the Regional Education Officer with overall responsibility for the running of the Education department, course content and delivery of the core training programme.
You can view our short video below which gives an insight into "a day in the life of a GMB rep". Please watch and share this with someone who you think would make a brilliant GMB rep!
GMB's core purpose is that every member should have the opportunity to discover and develop their talents!