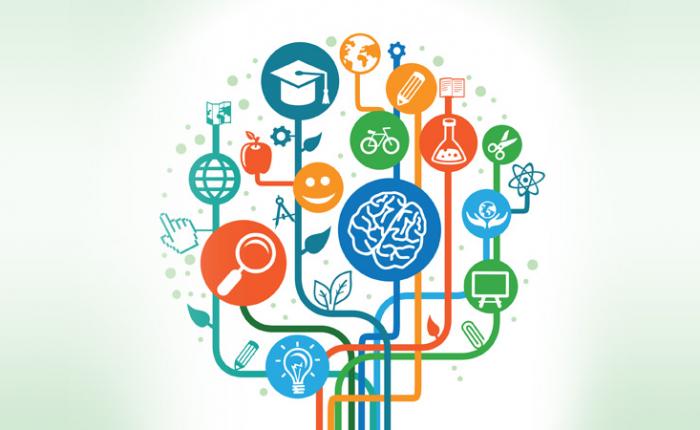 The Education Department aims to provide all of the Regions Workplace Organisers….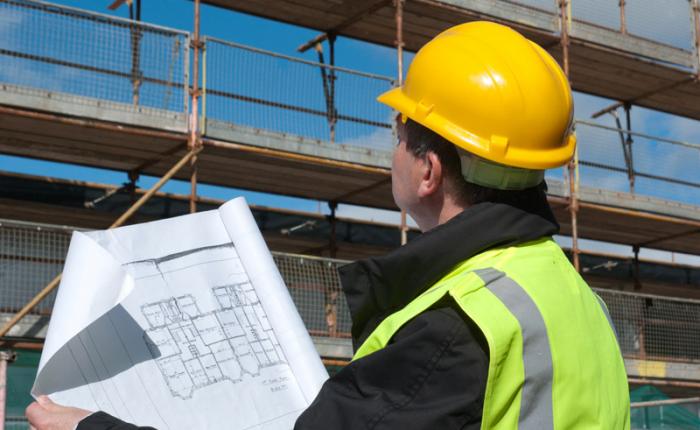 Welcome to the GMB Health and Safety section of the London region..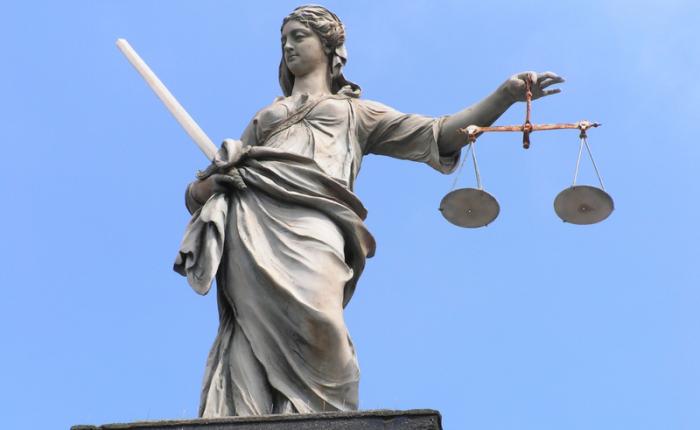 Free of charge legal assistance for GMB members from London Region GMB Solicitors,….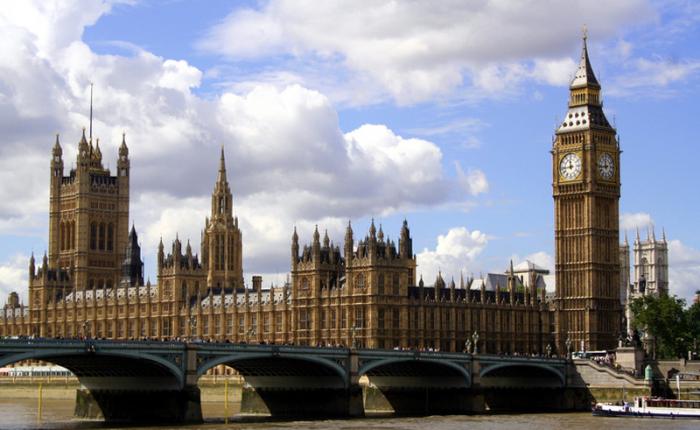 Politics has always flowed through GMB because we know that politics is everyday….