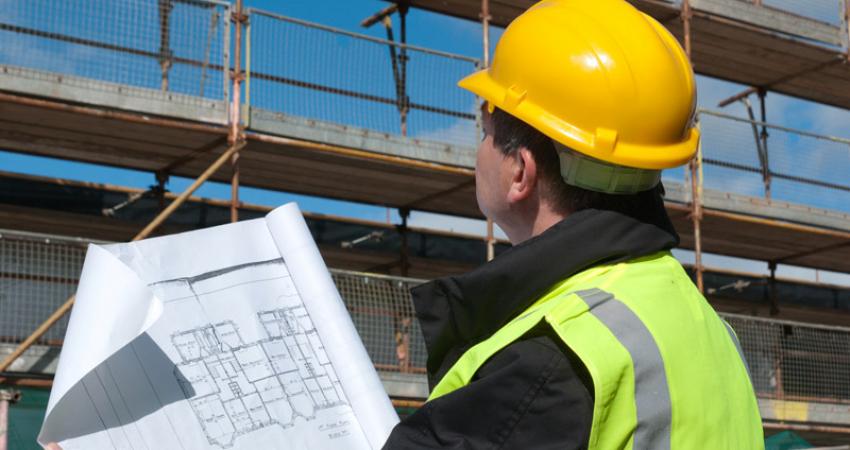 Welcome to the GMB Health and Safety section of the London region.
The Health and Safety department covers all sections of the London region and all industries.
We have many workplace health & safety reps and activists and also a GMB Health and Safety department at your disposal.
Join our many Health and Safety reps and activists and help make your workplace a safer place for all.
You can download the Health and Safety posters from our resources to place on noticeboards or to share online.
Bakkavor – Cumberland site Health & Safety newsletter
Take a look at our April edition update on our recent visit to the Cumberland site regarding Health and Safety
Dignity at Work online Survey
This survey will help us identify some of the key issues occurring in your workplace and should only take up to 3 minutes to complete. Please note that your responses will remain anonymous.
You can find the online survey by clicking here
Do you believe you have been exposed to Asbestos?