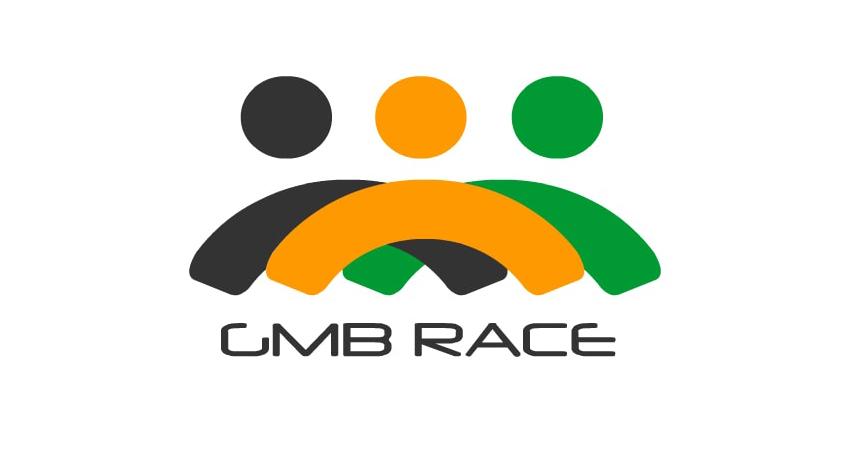 GMB Race is the BAME (Black, Asian and Minority Ethnic) workers self- organised group in London Region. The aim of the group is to ensure that Race is always on the agenda: Organising, recruiting and promoting equality at work and in society for all who identify as BAME. We oppose all forms of prejudice and discrimination, acting as a contact and support for all GMB BAME members & develop training and events for BAME members.
In our inaugural yea we have already achieved many of our objectives and will continue to grow and further extend our reach to ensure that Race is always on the agenda within our union.
GMB Race visit Calais
GMB Race led a small aid convoy to Calais last December, a few months after the demolition of the refugee camp that had shocked so many across the world. It's a time to work together and support each other regardless of background. Over the next few months GMB RACE will be visiting the Dunkirk camp and will be developing a new campaign to raise funds for SHELTER, a UK- based charity that campaigns to end homelessness and poor housing in England and Scotland. Look out for updates, it would be great if you got involved.
GMB London Race has produced its first news bulletin featuring measured and informative articles and information on the group's activity.
Download the GMB London Race Group News from the resources button at the top right of this page.