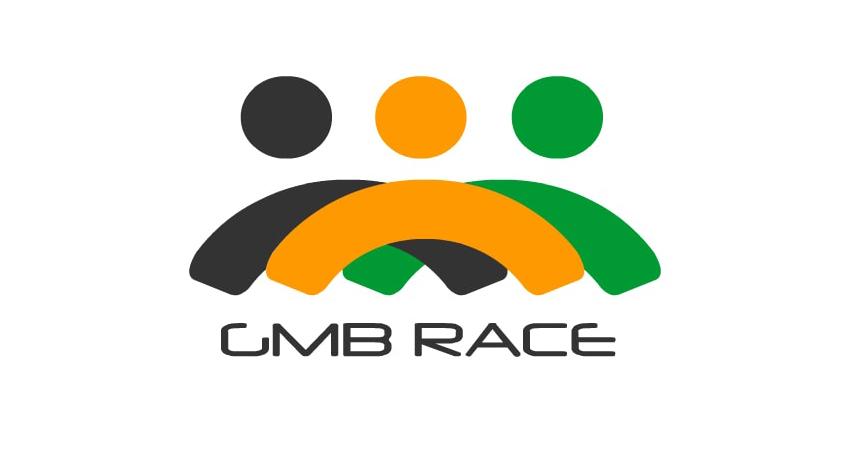 GMB Race is the BAME (Black, Asian and Minority Ethnic) workers self-organised group in London Region. The aim of the group is to ensure that Race is always on the agenda: Organising, recruiting and promoting equality at work and in society for all who identify as BAME. We oppose all forms of prejudice and discrimination, acting as a contact and support for all GMB BAME members & develop training and events for BAME members.
Black History Month 2022
Across our region, workplaces are taking the opportunity to celebrate Black History Month. A time to remember the significant contributions BAME workers have made and continue to make in every part of our society.
We must never forget, Black History is British history. We should remember, celebrate, and teach our Black History all year round. We should celebrate it at every opportunity. There is so much more to be done to secure racial equality across our country.
The GMB Race (London) Black History Month 2022 event was held in Westminster
Last night at an event held in Westminster celebrating Black History Month, GMB London Region released new survey data. 'Pay, Terms and Conditions Disparity Survey For BAME: Black Asian Minority Ethnic Members' has revealed over half of black workers believe they have been treated less favourably and that white colleagues were given "first priority" to "overtime and preferable hours".
The survey of GMB members in London and the East of England also revealed that over a third of BAME members do not feel they have equal opportunity to advancement compared to white members.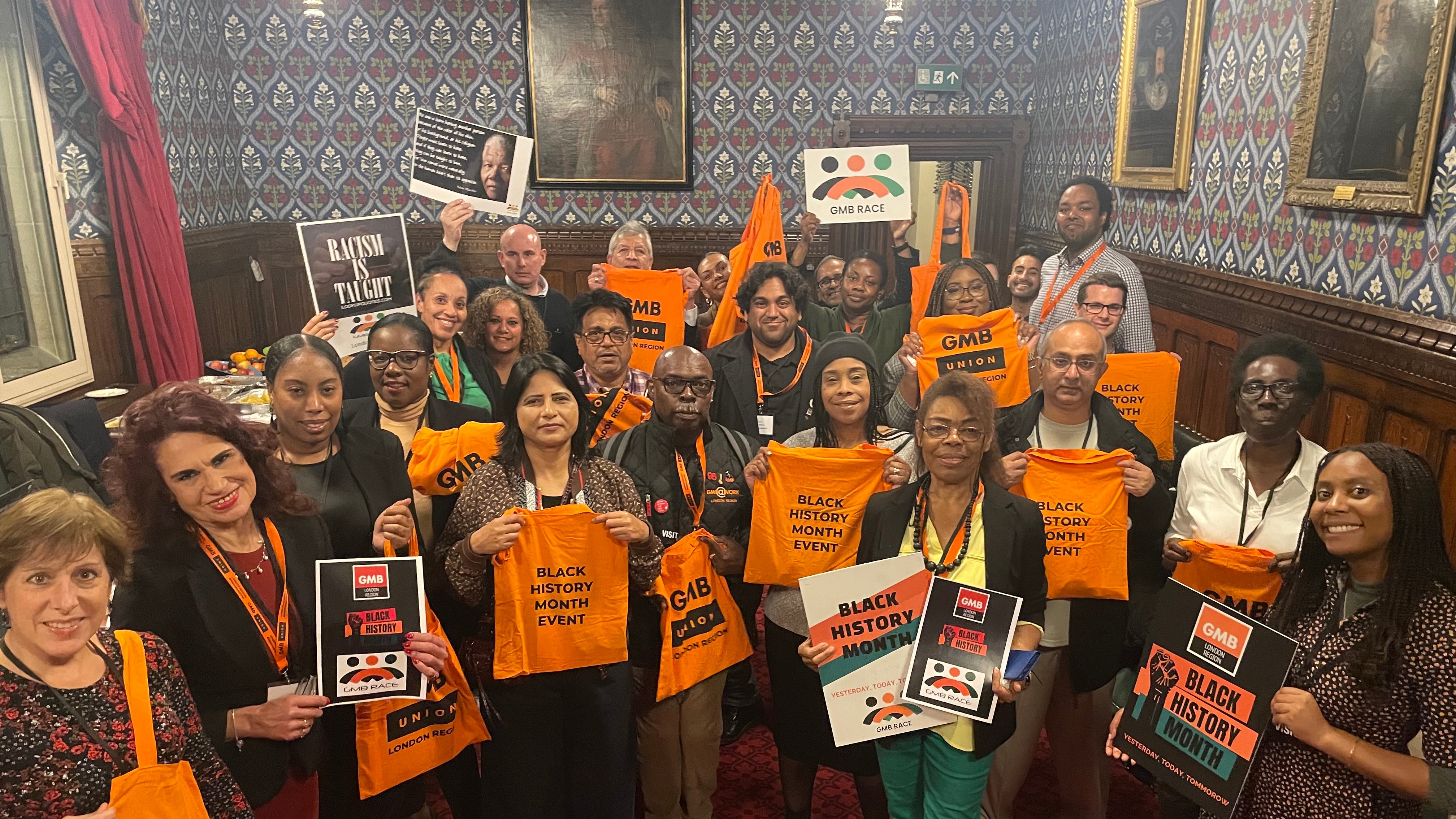 Windrush Day highlights the amazing legacy of the Windrush Generation to British society.
GMB London Region has held an event to highlight the role of trade unions for the London Somali community. The awareness-raising meeting was held on Friday 30th November at Granby…