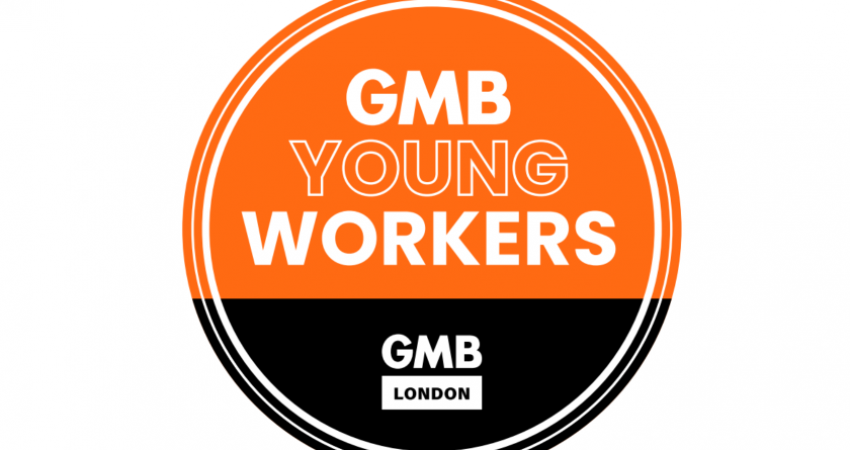 GMB London Young Workers is an active forum for all GMB members living or working in London and the East of England who are 30 years old or younger. We are chaired by Joe Dharampal-Hornby and our secretary is Matthew Boyd. We meet regularly to discuss campaigns organised by ourselves and supported by our regional office.
We seek to build active participation of young members in GMB and in our communities, whether that's in their local branch, trades council and/or in this regional young members forum. We also campaign on a range of issues decided by our members. We have regular socials and jointly hosted events with other campaign groups.
This year, our priority campaign is: A Living Wage For All: Young Workers Demand Fair Pay. Sign up to get involved using the link or QR code below.
https://forms.office.com/Pages/ResponsePage.aspx?id=Bu2-fmudXk67ViAZWkPyhifbfkJuY-JLk3Ixj6mcOHRUMDJEOFBBNURKR1JDM1FDQUhSNjFSWjJKUC4u
Read more about how you can get involved with London Region's priority campaign: A Living Wage For All: Young Workers Demand Fair Pay.
Petition
You can sign our e-petition by following THIS LINK.
Find out what the role of Branch Youth Officer entails here: Role of a Branch Youth Officer