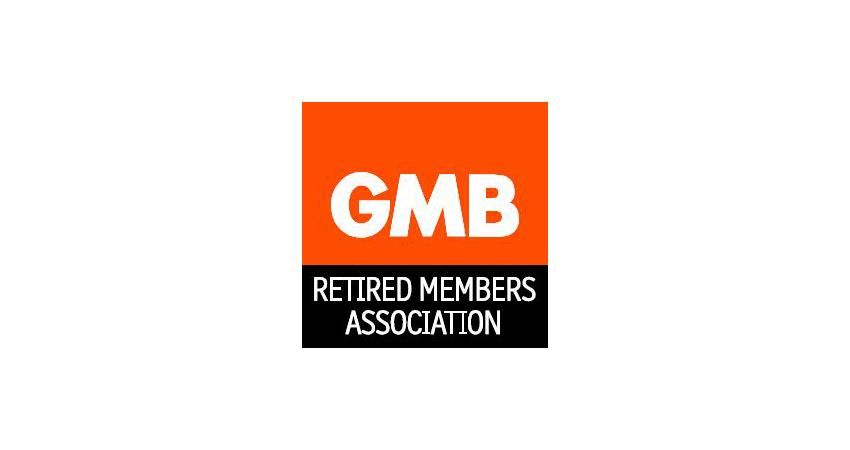 The GMB Retired Members Association (RMA) is just for retired members who want to continue their involvement with GMB. You can apply for free retired membership within three months of no longer paying contributions in line with Rule 47a, 2a To qualify, you have to be permanently retired from paid work, be a GMB member for at least 5 years and apply in writing.
GMB London region has a vibrant and active Retired Members Association. It has a Committee, representative of all retired members from across the region. It meets quarterly either at the GMB National office in Euston or the TUC at Congress House, London.
In tandem with others it has an Organising Plan within which it organises campaigns and participates in the National Pensioners Convention as well as other regional and national issues. It affiliates to other agreed organisations where appropriate.
Any enquiries regarding RMA should be directed to the National + Regional Secretary Jan Smith on 01362 690263 or at janice.smith@gmbactivist.org.uk.
You can apply for a GMB Retired Life Membership by downloading the application form in the 'Resources' section (top right).
RMA held a virtual conference on the 19th October 2021
RMA held a meeting with guest speakers from UNIONLINE