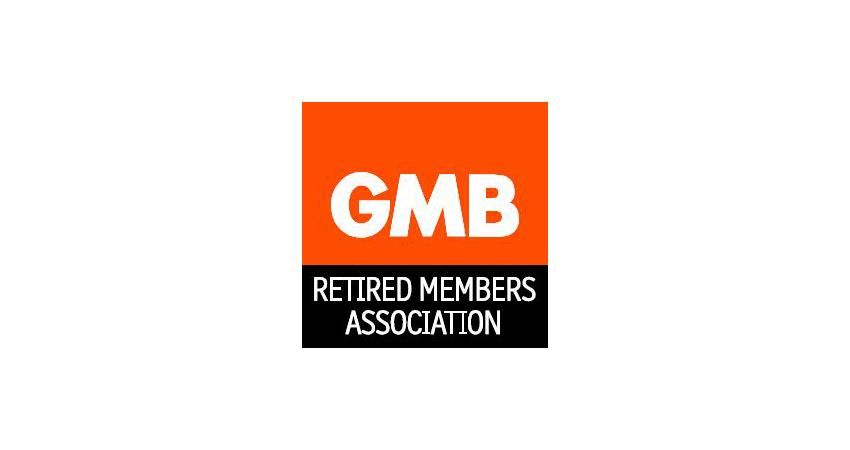 GMB London region has a vibrant and active Retired Members Association. It has a Committee, representative of all retired members from across the region. It meets quarterly either at the GMB National office in Euston or the TUC at Congress House, London.
In tandem with others it has an Organising Plan within which it organises campaigns and participates in the National Pensioners Convention as well as other regional and national issues. It affiliates to other agreed organisations where appropriate.
Any enquiries in relation to this RMA should be directed to myself as Co-Ordinator or the Secretary Jan Smith on 01362 690263 or at jan28smith@gmail.com.