GMB Lifelong Learning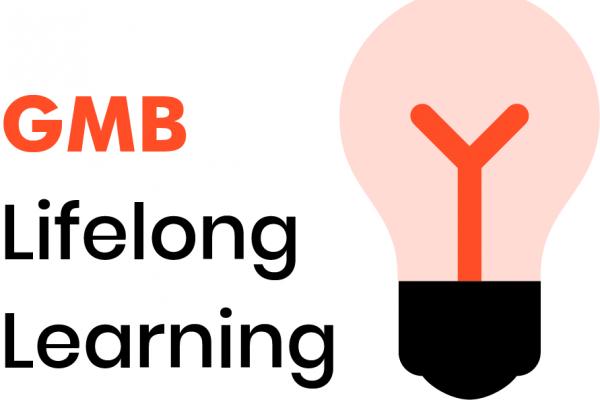 GMB's core purpose is that every member should have the opportunity to discover and develop their talents!
GMB is acting to bring it into the modern age, to inform and shape our 21st century union. Our National Lifelong learning strategy is dedicated to making education available to each and every GMB member in all 9 regions. You can find out more by visiting our webpage.
Our newly formed Lifelong Learning Committee (LLC) has one main purpose, and that is to raise awareness of adult education and training opportunities within GMB London Region.
We want to help members realise their potential, gain more security in their employment and gain confidence through lifelong learning.
London Region is only the second region in the country to have a LLC and whilst still in its early stages the LLC are already working on how it will develop initiatives throughout the coming year.
Take a further look into what lifelong learning can offer you in our short animation below.
If you're interested in finding out more about lifelong learning and how you can get involved, contact educationdepartmentlon@gmb.org.uk or call 01582 393 165.