Your health, your safety!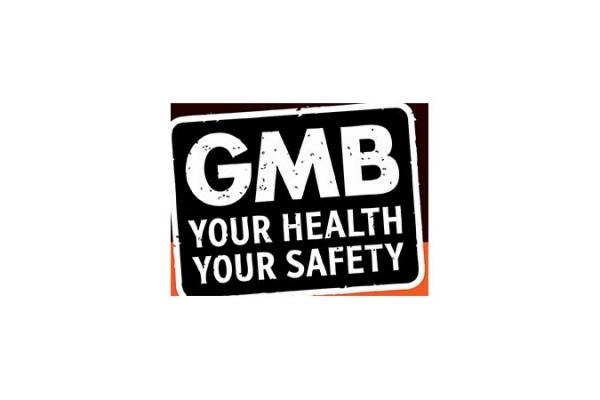 Do you believe you have been exposed to Asbestos?
What should you ask your employer for?
Ask your employer if you can see the asbestos register, certificates of inspection and any asbestos certificate of inspection.
What will this tell you?
It will tell you what type of asbestos you have possibly been exposed to and it will recommend certain action i.e. removal or make it safe, depending on the damage level or risk on the certificate. The airborne test if deemed necessary will also have a risk factor and show ether a high or low level.
Who to contact?
If you believe you have been exposed to asbestos within your workplace then you need to talk to your Health and Safety Officer, Shaun Graham.
Shaun can be contacted at his office on 020 8573 6969 or shaun.graham@gmb.org.uk, and will be able to advise you around any exposure concerns you may have.
UNIONLINE
Once you have taken advice you will more than likely be asked to contact Unionline on 0300 333 0303 to register that you have been exposed to asbestos within your work place. You can also visit their UnionLine website for further details via this link unionline.co.uk/personal-injury-services/industrial-disease/asbestos-related-claims/
Remember don't leave it; deal with it, ASBESTOS KILLS.