Brext and "Settled Status"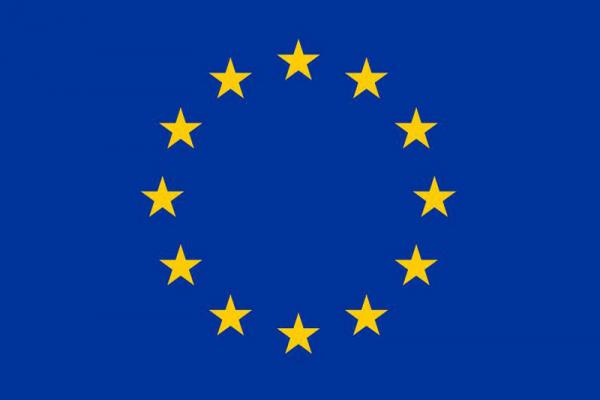 What is Brexit?
We've created a document that gives you important information on Brexit and the EU — take a look at our downloadable resource at the top-right of this page, which will give you a detailed insight on the following areas listed below.
What is Brexit?
Impact of Brexit on EU Nationals living in the UK
What are settled status and pres settled status?
The application process
Why would you need to apply?
Who needs to apply for settled status?
Can I apply for settled status of pre settled status?
What if you have permanent residence or indefinite leave to remain?
Impact on Irish citizens
Getting additional help
What if you have dual citizenship?
Impact on non EU family members/dependants
How to apply?
What documents/other information will I need?
Is there a cost/fee?
Appeals