Big union campaign days in Uxbridge, Dagenham, Thurrock and Peterborough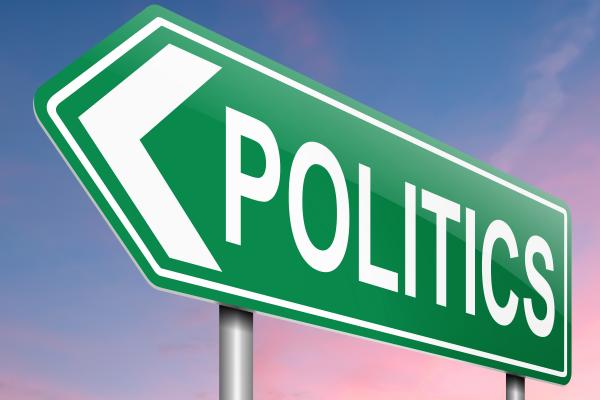 Come along and join us for the big union campaign days in Uxbridge, Dagenham, Thurrock and Peterborough
Join Trade Union and Labour Party activists from across the region for this Big Union Campaign Day

We are now less than four weeks to the General Election and if you are not already involved with your local Labour Party then why not join trade union and Labour activists at one of these Big Union Campaign Day events across the region in Uxbridge, Dagenham, Thurrock and Peterborough.
In Uxbridge we will be campaigning to help Labour win the seat from Boris Johnson, whilst in Dagenham we will be campaigning to help Labour candidate and friend of trade unions, Jon Cruddas, be re-elected.
Everyone is welcome especially those who have never campaigned before, who will be matched you up with friendly and experienced Labour campaigners.
Details of the events are as follows:
Uxbridge
Saturday 16 November 2019
11:00 AM
Public car park on Sidmouth Drive
HA4 0BY
(The car park is next to a nursery and a short walk from Ruislip Gardens Station)
Dagenham
Saturday 16 November 2019
10:30 AM
Rainham Village Primary School
Upminster Road South
Rainham
RM13 9AG
Thurrock
Saturday 16 November 2019
10:00 AM – 1:00 PM
Labour Party Office
10 Commonwealth House
Montreal Road
Tilbury
RM18 7QX

Peterborough
Saturday 30 November 2019
10:30 AM
Unite the Union
15 Church Walk
Peterborough
PE1 2TP
For more information on these events see these links:

Please note change of venue and time above for Uxbridge
https://labourunions.org.uk/events/big-union-campaign-day-dagenham/
https://labourunions.org.uk/events/big-union-campaign-day-thurrock-2/
https://labourunions.org.uk/events/big-union-campaign-day-peterborough/