GMB urging MPs to oppose the Government's Withdrawal Agreement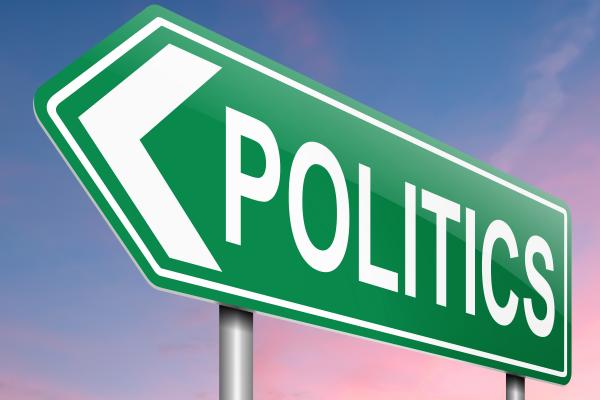 GMB is urging all MPs to oppose the Conservative Government's Withdrawal Agreement
1. GMB is urging all MPs to oppose the Conservative Government's Withdrawal Agreement.
After the referendum in 2016 we were open to sitting down with the Government then and discussing our members' issues and concerns. There has already been huge damage done to industries and our members from the way the Government has approached Brexit. The PM has failed to engage with and listen to trade unions like GMB and our 620,000 members. It is therefore little surprise her deal fails to meet our expectations.
2. GMB believes this Brexit deal is a bad deal for working people and must therefore be rejected.
Mounting evidence shows this Tory deal would harm jobs, industries and living standards in the UK. In the 2016 EU referendum nobody voted to be worse off, yet many GMB members are already paying the price of this botched Tory Brexit.
Theresa May's deal fails to deliver frictionless access to European Union markets which is important to so many of our manufacturing industries and retail, transport and logistics sectors. The lack of Tory commitment to a permanent Customs Union will harm investment and jobs.
This deal lacks safeguards to prevent UK employment rights falling behind those of our neighbouring EU countries as they improve in the coming years. The Attorney General has confirmed that these would not be enforceable by the EU or another independent authority. GMB knows the Tories cannot be trusted to defend workers' right whatsoever when so many of their MPs have spent years undermining them.
3. It was always essential to us that the Government addressed the reasons why people voted to reject the status quo in the first place. The Conservatives haven't learned a lesson:
They have failed to ban zero hours contracts.
Insecure work is rife with people not being able to plan their lives and future.
They failed to use the Budgets since the referendum to rebuild public services. Meanwhile the prices of everyday goods has increased.
It is also clear that the Government has failed to deliver on key campaign promises for extra money for the NHS as part of a Brexit deal because any savings will be more than wiped out by the economic damage.
4. GMB wholeheartedly supports growing calls for a vote of no-confidence in this Conservative Government for the disastrous way they have handled Brexit and for the continued pain their policies cause our economy and society. GMB expects all Labour MPs to back a general election so that the public have the opportunity to vote for a Labour government to take a radically different approach.
5. Should an early general election not be possible, GMB calls on all MPs to support giving the public the final say on the proposed Brexit deal. If Theresa May is so confident about her deal then she should not be afraid to put it to the public.