Only one week to go before the polls for local Council elections, but it's not too late to get involved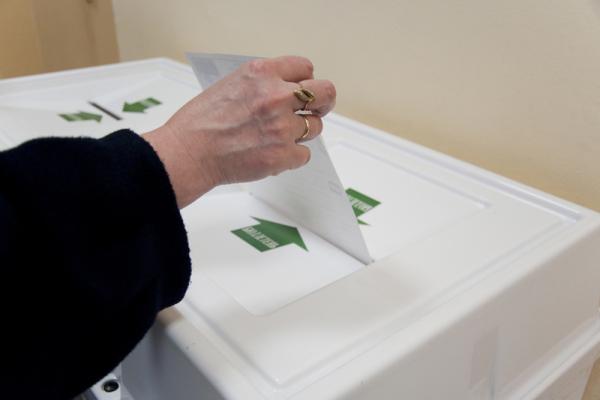 Only a Week to Go
With only a week to go before the polls for local Council elections all around the region (except in London) on Thursday 2nd May, GMB London Region is encouraging all its members to lend a hand in ensuring we send a clear message to the Tory government that their austerity policy is not working for our members or the British public, by voting for Labour candidates to take control of their local council.
We know that many of you are already involved as candidates or helping out where you live, but if not, its not too late to lend a hand and even if you can only spare an hour or two between now and next Thursday it all helps.
Here are some of the areas we would encourage you to help out and who to contact. They are always looking for helping hands and will put your time and effort to good use.
Peterborough – Emma Toal emma_toal@labour.org.uk
Bedford – Megan McCann megan_mccann@labour.org.uk
Thurrock – Matilda Muir Matilda_muir@labour.org.uk
Watford – Liam Kerrigan liam_kerrigan@labour.org.uk
Stevenage - Nicholas West Nicholas_west@labour.org.uk
Norwich – Matthew Reilly matthew_reilly@labour.org.uk
Ipswich – John Cook contact@ipswich-labour.org.uk
Cambridge – Alvin Shum alvinshum@cambridgelabour.org.uk
Basildon - Gavin Callaghan callaghan4pitseanw@gmail.com
And don't forget to vote yourself.