Join Team GMB on Tuesday 10th December between 7.00am and 9.00am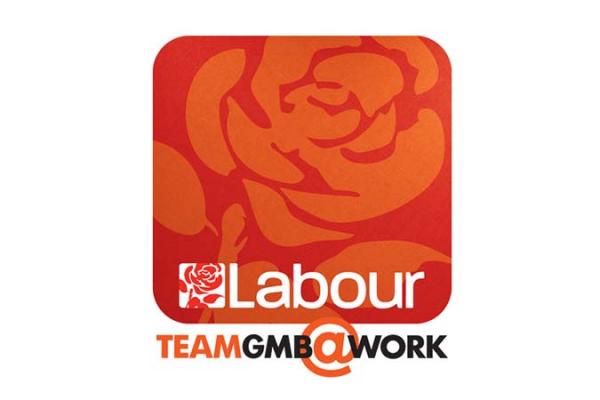 Trade Union Tuesday Three Days to Go
With just three days to go let's work together and vote for real change and a brighter future
Tuesday 10th December, two days before polling day, is Trade Union Tuesday, when Team GMB and other trade unionists will be talking to commuters all over the country and reminding them to vote Labour on 12tth December.
Labour has a really positive message for commuters, pledging to immediately cut rail fares by 33%, as soon as they are elected, free travel for young people under the age of 16 and renationalising the rail network.
Under the failed policies of the Tories commuters have seen rail fares increased year on year above inflation and a ticketing system that makes finding the cheapest fares almost impossible.
Only Labour have promised to overhaul a failing service, introduce a central booking system, with no booking fees and invest in public transport, so that all travellers have a reliable and affordable service.
GMB London Region will be outside the following stations, leafleting commuters, between 7.00am - 9.00am:

New Southgate Train Station
New Barnet Train Station
High Barnet Tube Station
Luton Train Station
It may be cold at that time in the morning, so wrap up well and you will get a warm GMB welcome if you join us.