GMB London Region Delegates Elected to Serve on the London Labour Regional Board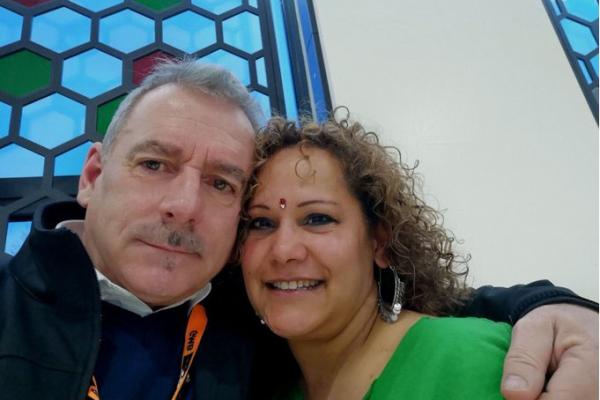 GMB Success at London Labour Regional Conference
Two GMB London Region delegates, Taranjit Chana and Dean Gilligan, have been elected to serve on the London Labour Regional Board for the next two years. Taranjit was elected as the Regional Ethnic Minority Officer and Dean was elected to one of the Trade Union seats.
GMB had further success with Michelle Gordon and Sonya Davis, from GMB Southern Region, who were also elected to the board.
Last weekend (2–3 March), London Labour held its Regional Conference in Hornsey and both GMB London and Southern Regions were well represented with a joint delegation of twenty GMB/Labour activists.
A full report will be issued shortly.
Vaughan West, GMB London Region Political Officer said:
"This year's London Labour Party Conference was a very successful one for GMB. Together, the four GMB delegates elected to the London Labour Regional Board will ensure that GMB has a strong campaigning voice in London Labour. This will be important as we look towards the London Mayoral and Assembly elections in 2020 and a General Election whenever it comes, so that Sadiq Khan is re-elected alongside a Labour majority in the London Assembly and the return of a Labour Government in Westminster."