Vote early, Vote safely, Vote from home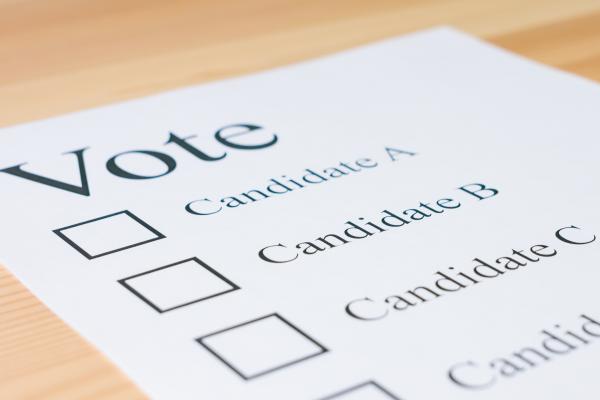 Whether you're working from home, juggling work and childcare or working shifts on the frontline, the easiest and safest way to have your say at the upcoming elections on 6th May is to vote by post
You have until 20th April to apply for a Postal Vote but don't delay do it today
Whether you're working from home, juggling work and childcare or working shifts on the frontline, the easiest and safest way to have your say at the upcoming elections on 6th May is to vote by post.
Unions Together (TULO) have launched a sign-up page to help union members apply for a postal vote. The tool makes it as easy as possible to get a postal vote – allowing you to print a completed form that you can sign and send to your Local Authority or a post-to-you option if you don't have access to a printer.
The link is here
Share the link with your friend and colleagues.
Workers that have put their lives on the line to keep us all supplied, connected and cared for during this pandemic have been chronically underpaid and undervalued for far too long. The Tories want to go back to the same old insecure and unequal society that has led to the worst death toll in Europe and the worst economic crisis of any major economy.
At these elections you can vote for a Labour Party that will support working people, their families and communities, by funding our public services properly, investing to create a new generation of high-skilled, secure, well-paid jobs, and giving our NHS staff and key workers a proper pay rise.
The sign-up deadline is 20 April