You only have until Tuesday 26th November to register to vote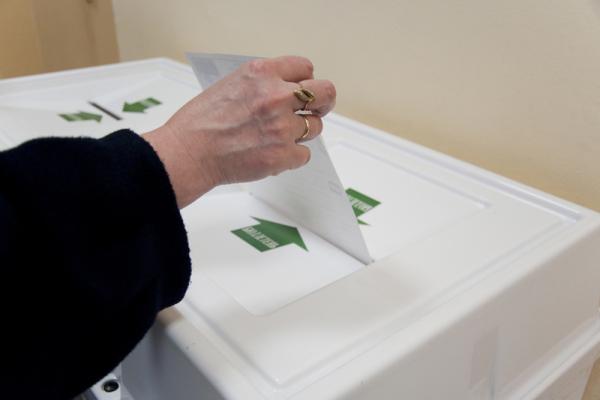 Ensure that your voice is heard on 12th December by registering to vote now
The country faces a real choice on 12th December. A choice between a Tory government that will continue with cuts, austerity and privatisation or a Labour government who will invest in the country, build council houses, bring vital services, such as rail, water and energy companies back into public ownership and properly fund the NHS, Education, Social Care and other services.
The re-election of a Boris Johnson led Tory government would be a disaster for GMB members and working people across the country. De-regulation of the economy, the tearing up of employment rights and environmental protections will leave the UK as a haven for tax avoiders, currency speculators and at the mercy of Trump's America when it comes to seeking new trade deals.
If you want to see the country transformed, then you need to vote Labour on 12th December.
So if you or your family are not already on the electoral register do it today. Don't lose your voice or your vote.
Follow the link below it will only take you a few minutes to register to vote.