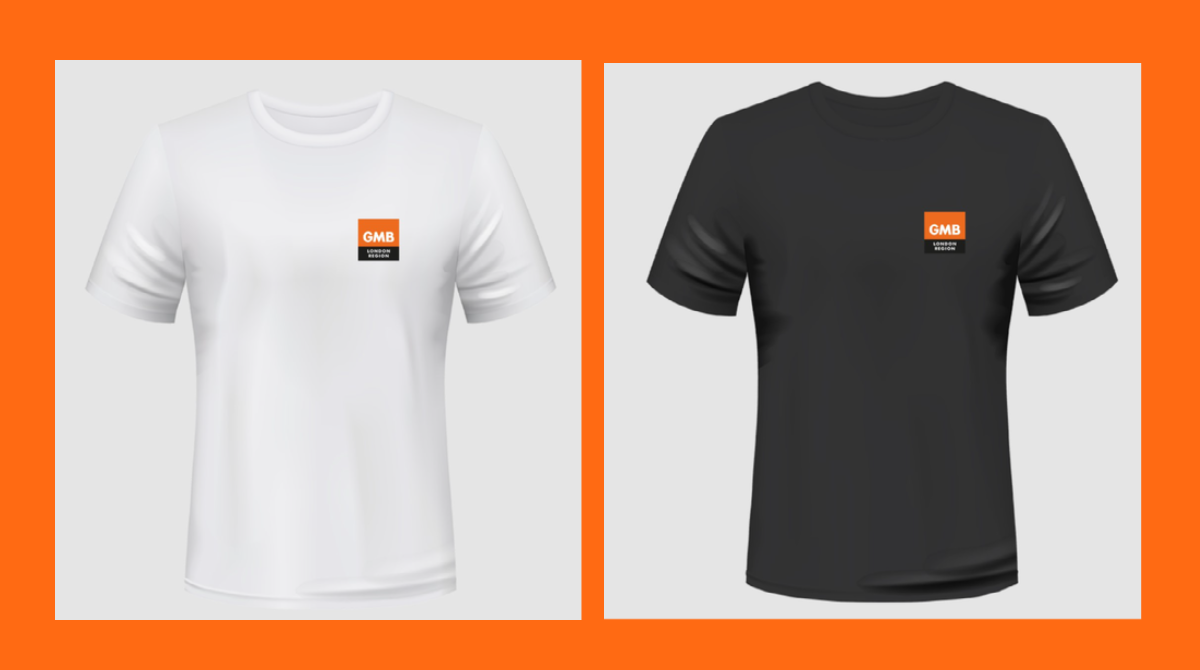 About Ethical Threads
The story of Ethical Threads began when Billy Bragg approached the GMB London Region and asked if they would be able to source non-sweated t-shirts and merchandise for his tour. GMB, together with Battersea & Wandsworth Trades Council, used their union connections to seek out workplaces in the UK and abroad that meet international conventions on workers' rights to supply Billy's shirts. Once the word was out that there was a guaranteed source of ethically made t-shirts available the orders started pouring in! and so Ethical Threads was born.
Ethical Threads, as a fair-trade company, is committed to ensuring that our products are sourced from manufacturers who comply with the core International Labour Organization conventions, where in the workplace there is:
No poverty wages

No child labour

No unsafe conditions
No forced overtime

No intimidation

No bullying or harassment
You can be assured that by choosing Ethical Threads you will be contributing to workers who earn a living wage and gain from better conditions and benefits as well as making a more eco-friendly purchase.
Earth Positive
Organic, Ethical, Climate Neutral
Verified Ethical Manufacture
100% of the Earth Positive® production undergoes annual audits to comply with the Fair Wear Foundation (FWF) Code of Labour Practices in accordance with the International Labour Organisation's conventions.
Earth Positive is made in manufacturing facilities powered by green renewable energy, from low-impact raw materials. The carbon footprint of Earth Positive products has been reduced by some 90% and the calculations were certified under the PAS2050 standard by the Carbon Trust in the UK between 2007-2009.
This vertically integrated garment factory in Tamil Nadu, Southern India, is the primary manufacturing facility of Continental Clothing Co.
The state-of-the-art technology and ultra-modern infrastructure provide the setting for the textile industry's leading showcase of socially and environmentally responsible production.
Want to place an order?
https://etontshirt.co.uk/product-category/merch/ethical-threads
Branches can also obtain their own merchandise, there is a range of different GMB branded products that can be printed with additional information, for example, your branch name. https://etontshirt.co.uk/product-category/merch/GMBUNION/