A completely unacceptable and borderline reckless approach to the management of Covid-19 risk by LBWF Adult Care and Quality Standards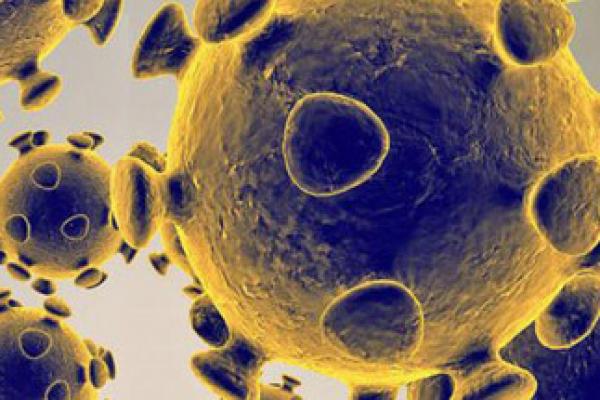 GMB LONDON CALL ON LONDON BOROUGH OF WALTHAM FOREST TO EXERCISE DUTY OF CARE FOR ITS STAFF AND SERVICE USERS DURING THE PUBLIC HEALTH EMERGENCY
London Borough of Waltham Forest (LBWF) Outreach workers providing care in the community for vulnerable adults are at risk from Covid-19 because government guidelines on social distancing is impossible. These workers who have responsibility for service users' health & safety have to provide necessary close quarters working, making it impossible to adhere to social distancing guidelines.
GMB London, the union for staff in the public services care sector, is calling on London Borough of Waltham Forest to exercise its duty of care and to act responsibly to ensure the safety of the staff it employs and service users receiving this service provision.
GMB requested to see a copy of the risk assessment carried out for these roles on a number of occasions over a number of weeks. Senior management at LBWF's Adult Care and Quality Standards have been slow to respond to this request. Once finally received, the ​initial risk assessment relegated Covid-19 to a sub-heading, but it did at least recognise the high risk and the need for appropriate controls in PPE, although there was room for improvement in the control measures suggested. The severity of the Covid-19 hazard is ultimately death, so this is extremely serious, and the only mitigation is to reduce the likelihood of exposure. It must be taken seriously and the risk assessed by a competent person.
A further review that was carried out of the risk assessment however appears to have reduced the risk of exposure to COVID-19 to 'medium'. Bearing in mind the serious consequences to suggest therefore that the risk has somehow magically reduced to 'medium risk' and remove PPE as a control measure beggars belief. This would be true in any sector dealing in close quarters working, but in a situation where the likelihood of being coughed or spat upon, or bitten is a live possibility every working day, this risk assessment is not credible.
This is a completely unacceptable and borderline reckless approach to the management of Covid-19 risk by management at LBWF's Adult Care and Quality Standards
Local MP Stella Creasy said:
"It is understandable that those working on the frontline during this crisis have concerns about Covid-19 transmission. They need to have confidence their employers are doing everything they can to keep them safe so that they can also keep the people they are working with safe too - I urge Waltham Forest Council to listen to these concerns about how risk is assessed and act. It is vital now they get round a table with the GMB and work with them to ensure every member of staff is properly protected and supported at this time'
Anna Meyer, London Region Organiser said:
GMB has been trying to resolve this matter for weeks now without any genuine concern coming from senior management at LBWF's Adult Care and Quality Standards. The responses that have been received indicate a higher priority for the continuation of this community service, rather than risk to life for the outreach workers and the vulnerable adults in their care.
All measures currently being practiced by responsible employers, workers and communities to comply with the governments guidelines are absolutely essential for the management and control of Covid-19. Management at LBWF's Adult Care and Quality Standards need to question their response to our concerns and stop this service provision immediately if they want to protect the lives of these workers and vulnerable adults.
GMB calls on management at LBWF's Adult Care and Quality Standards to act responsibly by stopping this service for vulnerable adults until government guidelines are revised and make it possible to reinstate this service. The outreach workers do not need to be exposed to the risk of Covid-19 during the course of providing an unessential service.
End
Contact:
Anna Meyer, GMB London Region Organiser 079 7425 1808
London Region Press Office 079 7001 9643