Angry GMB members driving HGVs for Wincanton Co-op Cardinal are prepared for strike action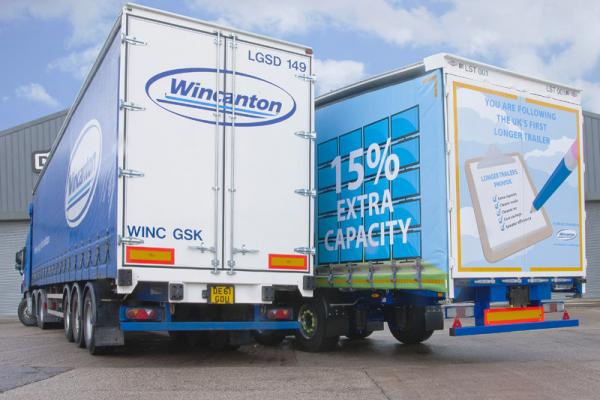 Strike looming as angry GMB members driving HGVs for Wincanton Co-op Cardinal are prepared for strike action after months of pay talks are exhausted without agreement
Following GMB's collective grievance against Wincanton management, which exhausted procedures and ended without an agreement, GMB conducted an indicative ballot with an outcome of 100% of GMB members indicating full support for industrial action says GMB London.
GMB, the union for workers in logistics has for months been talking with management at Wincanton Co-op Cardinal. In September 2021 the company communicated to drivers information about how the pandemic and Brexit was impacting retailers including Co-op. The communication noted the subsequent challenges for Wincanton Co-op Cardinal had meant they had re-assessed the circumstances and delayed the decision to close the depot
As a direct consequence of this change of decision, there was a feeling of detachment from the workforce and a false sense of direction from Wincanton. Drivers have felt misled and angry with Wincanton's unwillingness to come together with GMB to address driver concerns and pay.
Andre Marques, GMB London Region Organiser said:
"Wincanton has misled our members by telling them in September 2021 that the depot will continue to operate, then told in February that it is to be closed.
"Our members have not been offered any bonuses or improved pay during this period of uncertainty, not knowing if they should stay or leave, even when there is the opportunity for better pay with other logistics companies.
"These GMB members have remained on lower wages in comparison with their counterparts in the sector. The employer must recognise and reward the commitment and value of these workers who have carried Wincanton through the pandemic. At a time when the country is facing the worst cost of living crisis for a generation no pay rise represents a pay reduction."
End.
Contact: Andre Marques, GMB London Regional Organiser 078 8586 8405