Back GMB student Union campaign to Furlough 300 Student Staff at Queen Marys University London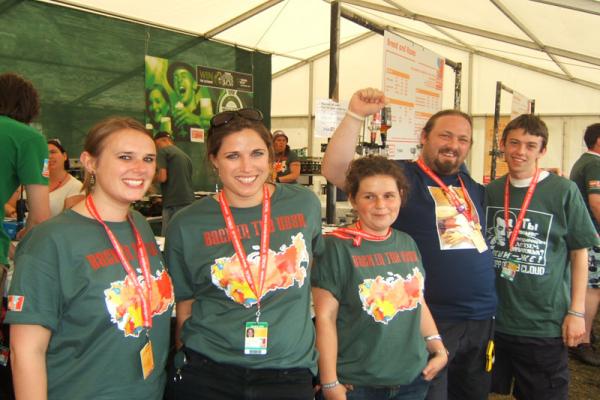 GMB ARE BACKING A STUDENT UNION CAMPAIGN AT QMUL CALLING ON THE UNIVERSITY TO ACCESS THE GOVERNMENTS CORONAVIRUS JOB RETENTION SCHEME TO FURLOUGH STUDENT UNION STAFF THAT WORK WITHIN THEIR OUTLETS
Mick Lancaster, GMB London Region Organiser said:
GMB are joining the SU call for the University to furlough its staff, ahead the College Council Meeting which will be held today (Thursday 21st May). Where the Acting SU President will be presenting the case to why student union staff should be furloughed through the CJRS.
The student union which employs over three hundred students on flexible hour contracts. Was forced to shut all of their outlets at the start of the Covid-19 pandemic inline with government guidelines. The SU requested that the University which acts as the pay role provider for the SU to access the CJRS in order for them to furlough their staff.
The University refused this request on ethical grounds despite many other universities within London such as Kings, UCL, Imperial and SOAS accessing the scheme to support their student workers.
This decision made by the University has left many of the student staff at Queen Marys University London in severe financial difficulties.
End
Contact:
Mick Lancaster, GMB London Region Organiser 079 7424 9754
GMB London Region Press Office 079 7001 9643