Beefeaters amongst workers facing redundancy as HRP swings the axe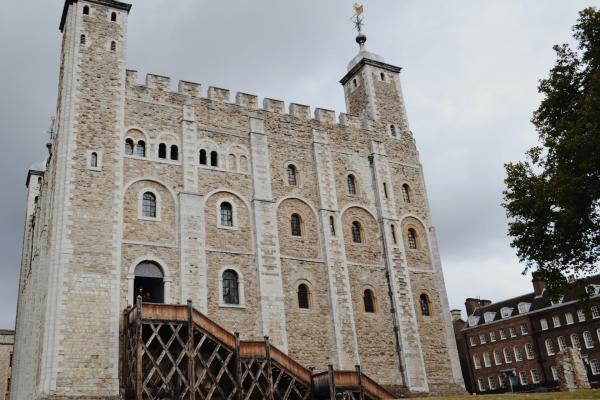 GMB London call on the government to step in with support package to stop hundreds of redundancies at HRP.
The government must step in with a package to support jobs at risk at Historic Royal Palaces (HRP). Our members and their families are a far greater priority than the jewels and centuries-old bricks and mortar that they look after, says GMB London.
GMB London is calling on the government to step in to save the jobs of hundreds of HRP Employees.
Set up by the government in 1989, HRP cannot access the same financial help that the government is providing to businesses because of its charitable status, but sorely hit by losses in revenue due to the pandemic is making cuts that will be catastrophic for its employees.
Employees at some of Britain's royal palaces including Beefeaters at the Tower of London, will be told today that they are at risk of redundancy, and Furloughed employees currently receiving full pay will be paid 80 per cent of their pay from 1st July until the furlough scheme finishes in October. Employees will also be told that their weekly hours will be reduced as Historic Royal Palaces swings the axe to save £30m from the wage bill in the wake of the Covid-19 pandemic.
HRP runs the six historic royal palaces including the Tower of London, Hampton Court Palace, Banqueting House, Kensington Palace, Kew Palace and Hillsborough Castle. As a charity, HRP raises its own funds from visitors, events, membership, donors and sponsors.
Mick Ainsley, GMB London Region Organiser said:
"The government must step in with a package to support these jobs at risk. GMB's priorities are to protect people's lives, health, safety and livelihoods. While we are very mindful of the potential wider damage to our cultural industry, our members at HRP and their families are a far greater priority than the jewels and centuries-old bricks and mortar that they look after."
End
Contact:
Mick Ainsley, GMB London Region Organiser 079 7425 0947
GMB London Region Press Office 079 7001 9643