Breaking: ISS roll out full pay after intense campaign at Homerton Hospital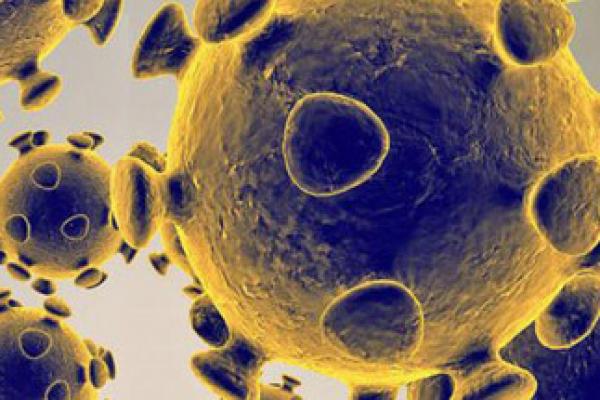 GMB, the union for hospital workers, have secured a commitment from ISS to ensure no one self-isolating who works for them will have to rely on their statutory sick pay.
Coronavirus has forced ISS to acknowledge that paying their staff at Homerton SSP is unjust and dangerous and they have committed today to guarantee 'usual pay' for all ISS staff at Homerton who are required to self-isolate.
This announcement comes following a sustained GMB campaign at Homerton Hospital by ISS workers for proper sick pay from day one and a commitment to come back in house. This is a step on the journey to bring the staff back in-house with full sick pay. The GMB have been fighting for sick pay and insourcing in a number of NHS Hospitals across the country and Coronavirus has forced ISS to concede.
Lola McEvoy, GMB Regional Organiser, said:
"Full pay from day one for NHS contract workers is an urgent priority for public safety given the escalating Coronavirus crisis.
"This announcement that ISS will give full pay to everyone required to self-isolate is the direct result of GMB members' bravery in campaigning at Homerton Hospital and across the UK.
"This is an admission of the failures of statutory sick pay and increases the pressure on Government to now follow ISS' lead and ensure no worker is forced to make the choice between public safety and paying their rent."