Covid-19 health emergency enters new phase - GMB London calls for meaningful talks with employers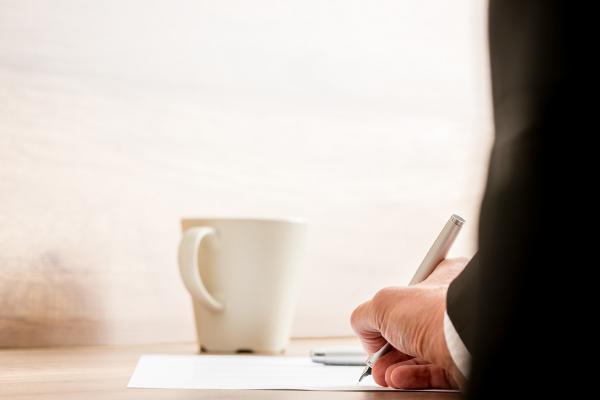 GMB LONDON CALL FOR TALKS BETWEEN THE UNION AND EMPLOYERS ABOUT HOW TO IMPLEMENT A SAFE RETURN TO WORK AS THE COVID-19 HEALTH EMERGENCY ENTERS NEW PHASE
GMB London calls for meaningful talks with employers to agree the implementation of safe working practices and that adequate protection is provided and enforced to ensure that all industries and sectors get back to work safely.
GMB believes a phased introduction back to work, that includes a full risk assessment agreed with each worker and the supply of necessary, adequate and correct PPE is essential if we are to avoid a second wave of the pandemic.
Shaun Graham, Senior Health and Safety Officer, GMB London said:
"NHS and key workers risk their lives daily and that of their loved ones, and in too many cases have lost their lives in pursuit of delivering care and essential services to the nation. Not enough PPE and no social distancing possible being a major contribution of these deaths.
Working safely during Covid-19, the government's latest guidelines on safe working during the pandemic are not enough to deter reckless employers from forcing workers back to work in environments where exposure to Covid-19 is still a very real risk.
The latest ONS figures on Covid-19 related deaths present data that confirms that low-paid workers working through the health crisis are more likely to die from Covid-19.
During this health crisis GMB London continues to support many members whose lives have been at great risk of exposure to Covid-19 simply because their employers have taken little or no heed of government guidance on social distancing and safe working. These employers include some of the nation's household names where sadly, we have lost the lives of our members to Covid-19."
End
Contact:
Shaun Graham, Senior Health and Safety Officer, GMB London 078 8570 6556
GMB London Press Office 079 7001 9643