Employers in East of England named and shamed for not paying National Minimum Wage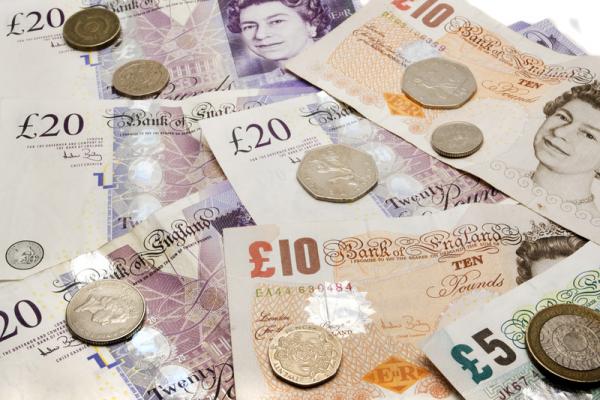 GMB London call for Unions to have role in National Minimum Wage Enforcement as 12 employers in East of England named and shamed for not paying the rate
GMB London says figures could be much higher if unions had a role in exposing non-compliance. GMB believes the problem is too often unreported by workers affected because of the fear they have that they will be fired.
GMB called for unions to have a role in reporting offending employers who fail to pay workers the National Minimum Wage. However, despite a review of the scheme which was published in February 2020 it remains that the onus is on the worker to report underpayment.
Of 139 employers named on the list, 9% were employers in Essex, Norfolk and Hertfordshire in the East of England. The total amount of wage unpaid is £5,135,588.29, amongst a total of 78,332 workers. 78,199 workers at Tesco in Welwyn, Herts were underpaid by nearly £5.1m which occurred because of a 'technical issue'. An incredible oversight by such a major household name.
County

Local Authority

Name of Business

Unpaid Wage Amount (£)

Number of Workers Affected

Essex

Colchester

Eat Food Limited

£7,987.15

5

Epping Forest

Mrs Krystle Purdy

£1,294.13

1

Uttlesford

Multitech Site Services Limited

£3,294.52

1

Hertfordshire

Dacorum

Tracy Hart

£2,134.47

1

Dacorum

Tring Park Day Nursery Ltd

£4,415.63

2

Hertsmere

Costco Wholesale UK Limited

£3,747.52

58

Hertsmere

SKL Professional Recruitment Agency Limited

£4,628.69

43

Welwyn Hatfield

Tesco stores Limited

£5,096,946.13

78,199

Norfolk

Great Yarmouth

Mr Edwin Minchin

£670.13

3

Mid Suffolk

Maltings Entertainment Limited

£1,263.44

1

North Norfolk

Kingsland Engineering Company Limited (The)

£1,331.79

4

North Norfolk

Norfolk Coastal Pubs Limited

£8,141.69

14
Tony Warr, GMB London Region Acting Regional Secretary said:
"GMB welcome the decision of BEIS to resume publication of this list of companies fined for not paying the National Minimum Wage.
"The current system for enforcement of the National Minimum Wage is that individual employees have to make a complaint direct to HMRC. So, unless they are potentially prepared to put their jobs on the line no complaints can be made.
"Trades unions like GMB are not allowed to make complaints on behalf of members and their family members.
"This problem is resulting in widespread under-reporting, as the example of Boohoo suppliers in Leicester clearly demonstrated. See notes to editors below for links to GMB London press release on Boohoo and national minimum wage non-payment.
"GMB is calling on Government to change the rules so that the union is able to make complaints on behalf of members and family members. This would step up enforcement in the London and lead to a list longer than 16 employers."
End
Contact:
Tony Warr, GMB London Region Acting Regional Secretary 077 1063 1336
Editors notes:
GMB London Region press release 01 10 2020
GMB London - GMB call on government to change enforcement of national minimum wage
Rogue employers named and shamed for failing to pay minimum wage - GOV.UK (www.gov.uk)