GMB gather support for staff at Luton and Dunstable Hospital University after Engie wage cut announcement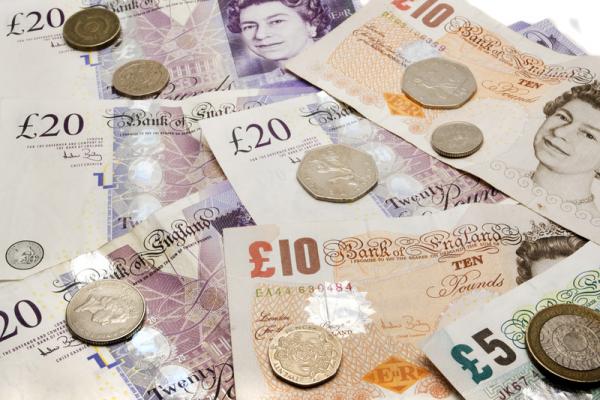 GMB to gather support for staff at Luton and Dunstable NHS university hospital after decision by Engie to cut hours and wages
We are astonished that this multinational company Engie deem it necessary to boost their bottom line in order to recover their losses at the detriment of the patients' needs, says GMB London
GMB have said they will gather support for staff at the Luton and Dunstable NHS University Hospital after an announcement by Engie that they will have their wages and hours cut, leading to a reduced meal time service for patients. The French multinational, who operates the facilities management at the hospital, are reducing the staffing hours in a bid to cut housekeepers wages by 20% in a move to make more money.
Engie workers, mainly housekeepers and domestics, based at the Luton and Dunstable NHS University Hospital, raised concerns to the GMB Trade Union, claiming that the company are planning, without proper meaningful consultations with the recognised unions, to reduce 20% of these vulnerable and low paid workers minimum wage salaries, equivalent to £1,879.20 loss a year.
Hilda Tavolara, GMB Regional Organiser said:
"These reductions of hours will affect the financial livelihood of these workers who perform a valuable and vital duty within the Luton and Dunstable NHS University Hospital.
"GMB is also extremely concerned about patient's welfare, as this reduction in staff hours and wages will result in a decrease of service to the patients at the wards.
"We are astonished that this multinational company Engie deem it necessary to boost their bottom line in order to recover their losses at the detriment of the patients' needs.
"The GMB Trade Union will be gathering support from local people and staff and we intend to strenuously protest against these drastic cuts that will affect local people.
"One local woman, whose mother is a patient, told the GMB that she is appalled to hear what is happening in her local hospital."
ENDS
Contact: Hilda Tavolara on 01582 404842 or 07976 784737 or GMB London Press Office 07970 114 762