GMB accuse management and PwC of bungling administration at Tilbury NFT depot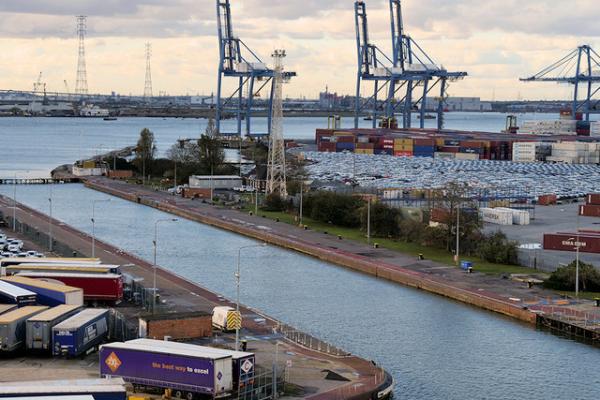 The administrators at Tilbury NFT depot, PricewaterhouseCoopers, claim that they are supporting staff but have not even supplied GMB members with a phone number or email address by which they can be contacted.
GMB, the union for workers in the logistics industry, said that confusion and bungling surrounds the going into administration of the NFT depot in Tilbury, Essex. This is after GMB members received emails that literally self-destruct after the 7th and 8th February following PricewaterhouseCoopers' inability to include one depot in a rescue package at NFT Tilbury.
Steve Garelick, GMB regional officer, said
"Over 60 Individuals who had worked at the NFT Depot were avoided by the site's management and were met by PWC staff who told them the decision had been made only Thirty Minutes over to dismiss them without any settlement needing state handouts.
"PWC staff advised GMB that this was the only part of the company in administration.
"Claims of support to the staff who lost their jobs, including those who were instrumental from the start of the depot, seemed at odds with reality.
"GMB workers received emails from a Gmail account that were set to self-destruct and warnings not to discuss the closure on social media.
"Following a meeting with one member this week we ended up being none the wiser as to how only one part of a Limited company could be in administration. The Administrator themselves was sent for but declined to engage claiming they were busy with other matters.
"The site is paying more to agencies who still have workers on site than full-time staff who could have fulfilled picking positions.
"PWC have claimed they are supporting staff but as there is no phone number or email address to contact this claim seems confusing at best.
"It is disappointing PWC and those who have taken over should discard workers and expect them to be paid by the state rather than find the funds to do the right thing."