GMB attend meeting opposing NHS outsourcing in Bedfordshire, Milton Keynes and Luton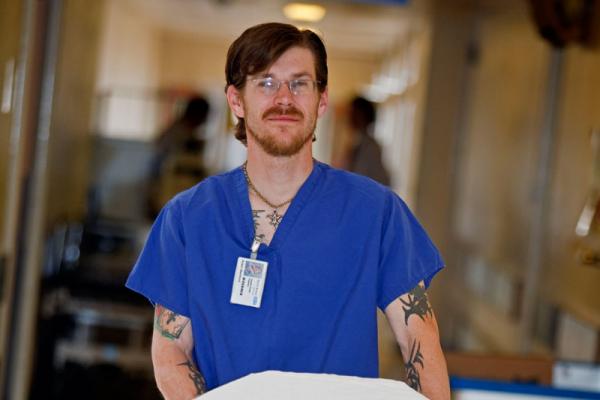 GMB to attend public meeting on 22 March to oppose first steps in outsourcing NHS in Bedfordshire, Milton Keynes and Luton
We need to oppose these moves, before we find ourselves regretting the loss of our precious NHS, says GMB London
GMB, the union for health care workers, have called on its members to attend a public meeting opposing the first steps in the outsourcing of the NHS in Bedfordshire, Luton and Milton Keynes.
Health services in Bedfordshire, Luton and Milton Keynes have been fast tracked to be developed into an ICS (Integrated Care System), which would see outsourcing companies take control and responsibility of budgets and commissioning for the entire population of the area.
In Nottinghamshire this contract was handed to Centene UK, part of the major US healthcare insurer Centene Corporation. They then led the development of a five-year health plan aimed at saving millions of pounds.
Details of the meeting are as follows:
Thursday 22 March
7.00pm
Putnoe Heights Church
Putnoe Heights
Bedford
MK41 8EB
Richard Owen, GMB Regional Officer said:
"We as a Union are highly suspicious of these endless reinventions and reincarnations within the NHS.
"We know from experience that these changes are part of the Conservative government 's relentless pursuit of privatisation either by the front or by the back door.
"We need to oppose these moves, before we find ourselves regretting the loss of our precious NHS, as we survey the damage wrought by American corporations who do not give a damn about anything but their own bottom line."
ENDS
Contact: Richard Owen 07974 179 285 or GMB Press Office 07970 114 762