GMB brand Uber hours cap a belated response to licensing loss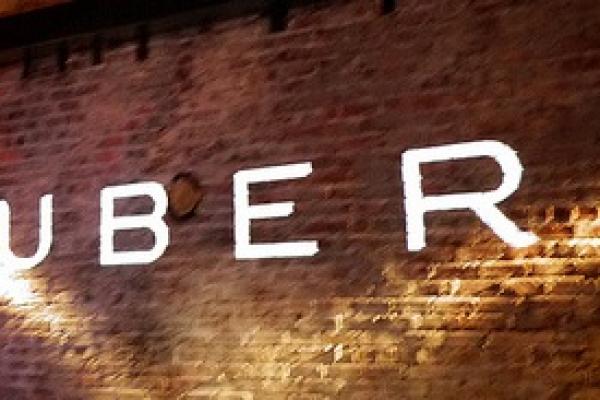 GMB London brand Uber hours cap as belated response to licensing loss in London
Rates have not increased and this will only serve to damage drivers more, says GMB London
GMB, the union for taxi and private hire drivers, have commented on the announcement from Uber that they are introducing a 10-hour cap on driver's hours. [See notes to editors of BBC report on Uber's announcement and previous GMB press release]
Drivers have been told they must take an uninterrupted six-hour break following 10 hours of driving with a passenger or travelling to pick someone up.
The cap does not include the time drivers wait for passengers.
Steve Garelick, GMB Regional Officer said:
"GMB is of the firm opinion that had this not been raised by Gerry Facenna QC at Uber's Licence Appeal hearing they would not be belatedly attempting to rectify past behaviour.
"Disappointingly Uber have used more spin than a washing machine to put forward this 'change'.
"Reality shows a little differently, as the 10 hours is driving time, rather than the waiting between journeys.
"Rates have not increased and this will only serve to damage drivers more.
"The smoke and mirrors that many companies use in the gig economy may be believed by some but those at the coalface see a different reality."
ENDS
Contact: Steve Garelick 07967 763 980 or GMB Press Office 07970 114 762
Notes to Editors
1] BBC News - Uber to introduce limit on drivers' hours (16 Jan 2018)
http://www.bbc.co.uk/news/business-42707753
2] GMB Press Release - GMB London call on transport for London to insist that Uber limit drivers hours for public safety (18 Sept 2017)
https://www.gmblondon.org.uk/news/gmb-london-call-on-transport-for-london-to-insist-that-uber-limit-drivers-hours-for-public-safety