GMB call on clients and contractors to ensure they pay London Living Wage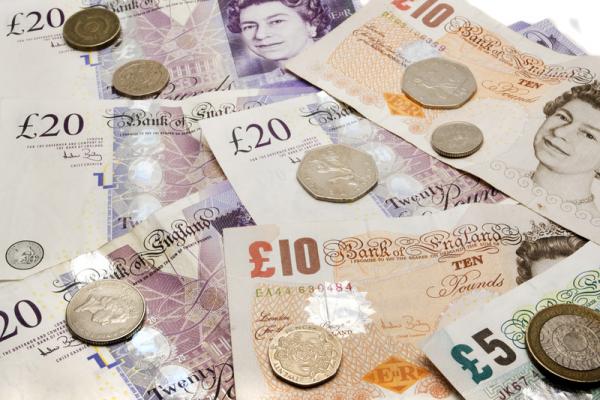 GMB call on all clients and contractors to ensure London Living Wage of £10.20 per hour is paid to all workers on outsourced contracts in London
All contractors and their clients' should strive to pay the London Living Wage and recognise the imbalance that is caused through not doing so, say GMB London
GMB have called on contractors, including OCS, NSL and Idverde, and their clients, to ensure they pay the London Living Wage to all staff, on all contracts they undertake.
In the case of OCS, a contractor for facilities management and maintenance services, there has been examples of them paying the Living Wage, on contracts such as at Worlds End in the Royal Borough of Kensington and Chelsea. However, they have failed to pay it on others, such as the Royal Parks contract including staff at St James Park, Kensington Gardens and Hyde Park.
OCS, NSL and Idverde have all claimed they are on very tight contracts, and would be able to pay the London Living Wage, which stands at £10.20 per hour, if their clients help fund it.
Shaun Graham, GMB Senior Organiser said:
"There are a number of contractors who for various reasons will not pay the London Living Wage, yet the same contractor will pay this in a different contract with the local authority. There are various excuses used by contractors not to pay the London Living Wage.
"Often the contractors put it down to the fact that the contract does not pay and others say that the client will not fund, the client being the local authority. One particular client went as far as saying 'if we get more productivity then we will consider paying it'. Whilst others simply say 'we just don't have the money'.
"GMB believe that all contractors and their clients' should strive to pay the London Living Wage and recognise the imbalance that is caused through not doing so. The Mayor of London and others support the London Living Wage and we call upon all clients and contractors to recognise this."
ENDS
Contact: Shaun Graham 07885 706 556 or GMB London Press Office 07970 114 762