GMB call on government to heed warnings following report on financial sustainability of local authorities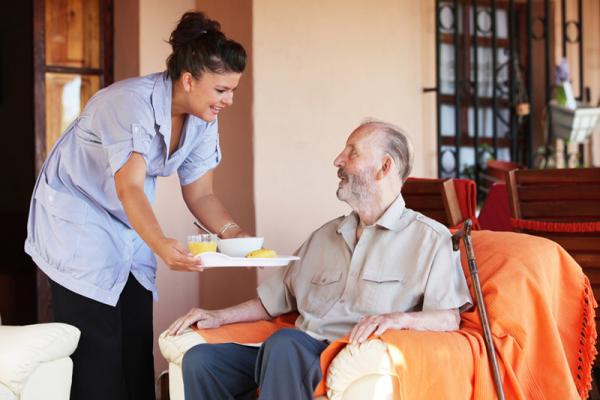 GMB call on government to heed National Audit Office warning on impact of care costs on the sustainability of local councils finances
We have been warning for some years that the government's unwarranted attack on the public sector was unsustainable and would affect front line services, says GMB London
GMB, the union for local authority workers, have called on the government to heed the warning on the impact of care costs, from the National Audit Office, following a report on the financial sustainability of local authorities.
The report revealed that 10.6% of local authorities with social care responsibilities would have the equivalent of less than three years' worth of reserves left if they continued to use their reserves at the rate they did in 2016-17, following an overspend of £901 million on service budgets by local authorities over that time.
The report also revealed that there has been a 49.1% real-terms reduction in government funding for local authorities between 2010-11 to 2017-18, as well as a 28.6% real-terms reduction in local authorities' spending power (government funding plus council tax), during the same period.
Dave Powell, GMB Regional Officer said:
"GMB welcomes the government's own National Audit Office report into local authority finances. GMB has been warning for some years that the government's unwarranted attack on the public sector was unsustainable and would affect front line services.
"The report concludes that local government funding has fallen by 49.1% since 2010 with many councils using reserves to continue to provide services, but a large number of authorities have or are near to exhausting these.
"GMB, Britain's union for local authority workers, calls on the government to scrap the next 2 years of austerity savings with immediate effect and begin to redress this austerity model that is a complete failure."
ENDS
Contact: Dave Powell 07710 631 349 or GMB Press Office 07970 114 762
Notes to Editors
National Audit Office – Financial sustainability of local authorities 2018 report (8 March 2018)
https://www.nao.org.uk/wp-content/uploads/2018/03/Financial-sustainabilty-of-local-authorites-2018.pdf