GMB disappointed with Tristar Worldwide as redundancies consultation commences when some of its staff are furloughed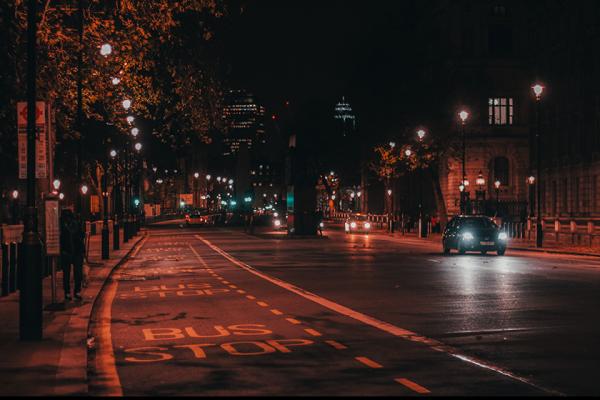 GMB has learnt today that Tristar Worldwide will commences with a 45 day consultation process following the announcement by the Addison Lee group that the Covid-19 pandemic has led to a slump in trade, forcing redundancies
GMB London calls for Tristar Worldwide to wait until its workers return to work where they can receive the support and facilities needed to enable them to fully engage with the consultation process.
GMB London the union for private hire (minicab) and professional chauffeur drivers strongly objects to Tristar beginning the consultation process at a time when some of its workers are furloughed.
Tristar Chauffeurs, a division of the Addison Lee Group, which employs 377 Chauffeurs and around 100 back office staff provides services for Emirates, Saga, UK based Embassies, Corporates and premium customers.
The private hire (minicab), taxi and professional chauffeur drivers sector has been severely hit by the Covid-19 pandemic and may take a much longer time to recover. GMB will be seeking to secure worker status for chauffeurs offered future contracts with Tristar to avoid the controversial sham self-employment status that only offers financial and job insecurity.
Steve Garelick of GMB said:
"We are disappointed to find our members in this position during one of the greatest periods of uncertainly, not only for the nation but for workers. I find it hard to believe a company would start such a process when staff are already paralysed by furlough.
Having union recognition in place at Tristar will ensure that GMB will do all it can to protect members' futures.
I hope that in time those companies who offered cut rate prices to the detriment of drivers and operators such as Tristar, will be seen for what they are and the damage they have done. GMB will always fight to make sure that workers will be on no less a footing than the customers they provide a service for.
Whatever the outcome at Tristar, GMB London will do all it can to support our members affected."
Ends
Contact:
Steve Garelick, GMB London Region Organiser, 079 6776 3980
GMB London Region Press Office 079 7001 9643