GMB step up campaign for Living Wage to be paid to outsourced workers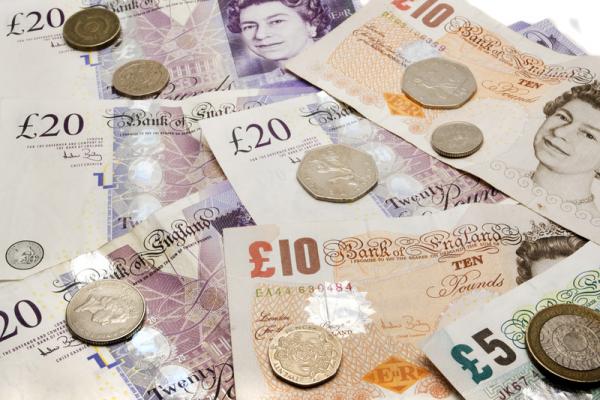 GMB to step up campaign for Living Wage of £10.20 per hour in London and £8.75 outside London for outsourced workers in public sector and airports
This increase in UK and London Living Wage is welcome especially as many workers are being squeezed by inflation and rising costs says GMB London
GMB will step up the campaign for the Living Wage of £10.20 per hour in London and £8.75 for the rest of the UK to be paid to outsourced workers in the public sector and those in UK's airports.
GMB welcomes the increase in the UK Living Wage announced by the Living Wage Foundation today, 6 November 2017, to £8.75 (was £8.45) an increase of 3.6% and the increase in the London Living Wage to £10.20 (was £9.75), a 4.6% increase.
The Living Wage Foundation rates are independently calculated based on the real cost of living in London and the UK.
This is a voluntary Living Wage and higher than the current £7.50 National Living Wage used by the Government.
Warren Kenny, GMB London regional secretary, said,
"This increase in UK and London Living Wage is welcome especially as many workers are being squeezed by inflation and rising costs. The London Living Wage is now above the GMB target of £10 per hour.
"GMB will continue to campaign for companies in London and Eastern region to introduce the London and UK Living Wage.
"GMB also call for equal pay for equal work with the removal of age rates for the National Minimum Wage to apply to all people aged 18 and over."
ENDS
Contact: Stephanie Blanchard on 07921 473264; Trevlyn McLeod on 07968 137967