GMB London call for Unions to be given role in enforcing National Minimum Wage increases to £8.91 on 1st April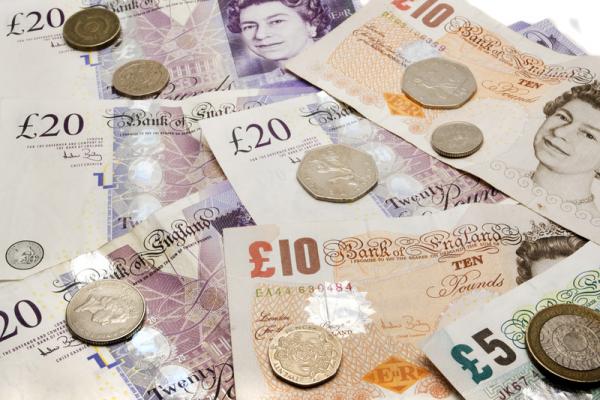 GMB London welcome new rates for National Living Wage and National Minimum Wage from April 2021 and call for unions to be given role in enforcement for staff at rogue employers
GMB London, the union for general workers across the economy, welcomed the new rates for the National Living Wage and National Minimum Wage from April 2021 and reiterated calls for unions to have a role in enforcement where members are employed by rogue employers.
Unions being able to raise underpayment with HMRC rather than workers risking retribution from rogue employers would make a big difference to worker says GMB.
The new rates for the National Living Wage and the National Minimum Wage are as follows:
| | | | |
| --- | --- | --- | --- |
| | April 2020 | April 2021 | Increase |
| NLW | £8.72 | £8.91 | 2.2% |
| 21-24 rate | £8.20 | £8.36 | 2.0% |
| 18-20 rate | £6.45 | £6.56 | 1.7% |
| 16-17 rate | £4.55 | £4.62 | 1.5% |
| Basic apprentice rate | £4.15 | £4.30 | 3.6% |
| Accommodation offset | £8.20 | £8.36 | 2.0% |
Source: Low Pay Commission, 25 November 2020
While we welcome any increase to the Government minimum, the National Living Wage is not a Living Wage. It is not based on the cost of living. The London Living Wage and real Living Wage are £10.85 and £9.50 respectively. They are independently calculated as the minimum people can earn to meet basic living costs. We urge all employers to ensure they pay the real Living Wage and the London Living Wage to those living in the capital
Tony Warr, Acting GMB London Regional Secretary said:
"The country has been through an unprecedented time. Key workers who have worked through the pandemic at risk to themselves and their loved ones are some of the many who earn less than £10 per hour, the amount GMB says all workers should be paid as a minimum wage regardless of age by the removal of the age-related rates.
"GMB welcome increases to the statutory minimum wages but workers must receive this as a minimum. GMB will ensure that employers paying less are challenged and brought to account.
"Workers who are not in trade unions, rely on being paid the statutory minimum wages. For these workers enforcement of the National Minimum Wage is a big issue as well as the concern of securing enough hours of work per week. Some employers are actively hostile to unions so staff are reliant on these statutory minimum wages for pay rises.
"It would be a great help if unions can formally complain to HMRC about underpayment. At present only the workers can do this - risking retribution from rogue employers. A simple change in the regulations to allow unions to complain would make a big difference to these workers."
Contact: Lola McEvoy, GMB Organiser 079 6744 0297