GMB London has previously warned TFL that their lack of driver data could risk public safety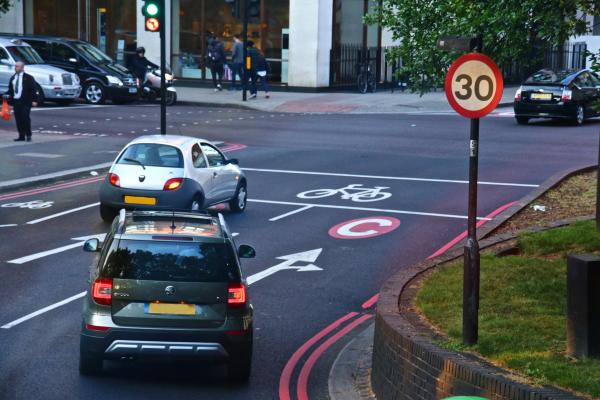 GMB London has previously warned TFL that it should hold the information on private hire drivers and not just the private hire vehicle operators who currently hold full control of data and confirmation of driver probity.
GMB London, the union for private hire drivers finds the breaches of safety by Ola inevitable and advised TFL some time back that TFL must hold the information of licensed drivers to ensure that passenger safety is the first priority.
Transport for London (TfL) announced that Ola had been refused a new London private hire vehicle (PHV) operator's license.
Helen Chapman, TfL's director of licensing, regulation, and charging, said.
"Through our investigations, we discovered that flaws in Ola's operating model have led to the use of unlicensed drivers and vehicles in more than 1,000 passenger trips, which may have put passenger safety at risk,"
Ola have been operating in London since February as another rival to Uber and claimed it would "focus on drivers, safety and a collaborative approach". On Sunday, Ola said it would appeal against the decision.
TFL said applicants have a right to appeal against a decision not to grant a license to a magistrates' court within 21 days, and Ola can continue to operate pending the outcome of any appeal process.
Steve Garelick, GMB London Region Organise said:
"I told TFL that they should hold all private hire driver's information, not the operators only. This would give TFL full control of data and confirmation of probity.
"If this was happening, and it's not difficult, the public would see private hire looking more professional with public safety being the number one priority.
"For the small element of employers who continue to put greed ahead of other workers we show contempt as their actions damage honest workers trying to earn a living".
GMB London call on TFL to consider the benefits of taking responsibility for holding the data and confirmation of the probity of private hire drivers to ensure that passenger safety is regulated and enforced and not open to operational breaches as seen by Ola and Uber.
End
Contact steve Garelick, GMB London Region Organiser 079 6776 3980