GMB London says Chancellor's pay increase for public sector workers does not go far enough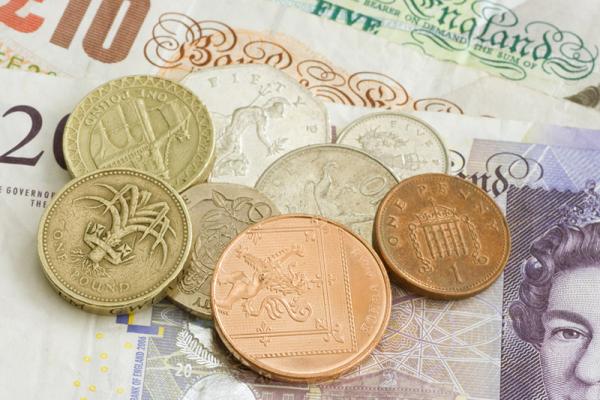 GMB London Region welcomes the Chancellors announcement of pay rises for public sector workers, but says it does not go far or wide enough
Vaughan West, GMB London Region Political Officer said:
This is an exercise of smoke and mirrors by Rishi Sunak who in his statement said that the pay rises will have to be met from existing budgets, leaving many NHS Trusts, locals authorities, schools and other public sector services with the burden of funding the increases through service cuts and job losses.
Since 2010 and the subsequent years of austerity with below inflation pay rises, resulting in real term pay cuts, increases this year of between 2% and 3.1% will do little to plug the large hole in key public workers' pay packets. During the lockdown, government ministers joined the nation to applaud all front line key workers on Thursday nights, now the government needs to commit and fund the pay rewards these workers are due.
Large sections of key public sector workers are missing from the chancellor's list, including school support staff, care workers, refuse workers and other council staff.
If teachers deserve a rise of 3.1% why not the school support staff, who have been on the front line side by side with their teacher colleagues, keeping schools open throughout the Covid-19 crisis?
If doctors are to get a rise of 2.8% why not care workers who have also put their own lives at risk to protect the old and vulnerable, and continue to do so?
GMB London Region calls on Rishi Sunak to rethink, fully fund the increases and reward not just some but all public sector workers with decent pay rises. Pay rises that recognise the contribution that public sectors workers have made throughout the Covid-19 crisis and the acknowledgment that 10 years of austerity has actually resulted in real term pay cuts for these essential workers.
End
Contact:
Vaughan West, Vaughan West, GMB London Region Political Officer 079 6734 2197
GMB London Region Press Office 079 7001 9643