GMB London Region welcomes 51p per hour increase in National Living Wage from 1st April 2020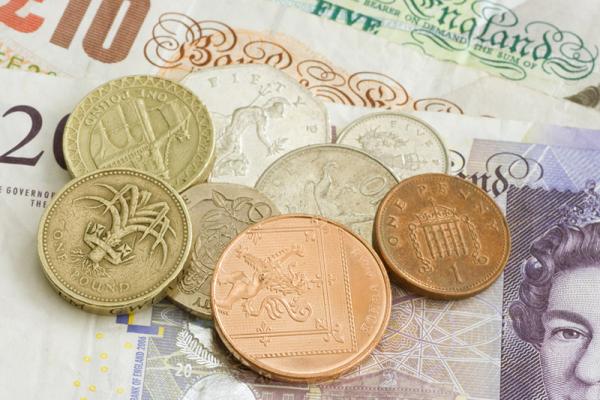 GMB London Region supports the policy to increase the pay of the lowest paid instead of those with families relying on taxpayers funded tax credits subsidies to enable them to make ends meet
The new rates from 1st April 2020 will be:
National Living Wage £8.21 up by 6.2% to £8.72
21-24 Year Old Rate £7.70 up by 6.5% to £8.20
18-20 Year Old Rate £6.15 up by 4.9% to £6.45
16-17 Year Old Rate £4.35 up by 4.6% to £4.55
Apprentice Rate £3.90 up by 6.4% to £4.15

Warren Kenny, GMB London Regional Secretary, said:
"GMB London and East of England welcome this increase in the national minimum wage for the lowest paid workers across the economy.
"In addition to these increases GMB London want to see Government requiring all public sector bodies that outsource work to contractors to insist that tenders will only be looked at where they intend to pay the Living wage of £10.75 per hour in London and £9.30 per hour outside London for all workers on the outsourced contracts.
"GMB support the policy to increase the pay of the lowest paid instead of those with families relying on taxpayers funded tax credits subsidies to enable them to make ends meet.
"The only sure fire way to enable workers in London to afford rents that have rocketed in the capital in the last decade is for wages for all, especially young workers to increase substantially. This increase of 51p per hour is a welcome start."
END