GMB London welcomes Hackney Council's decision to bring parking enforcement back in-house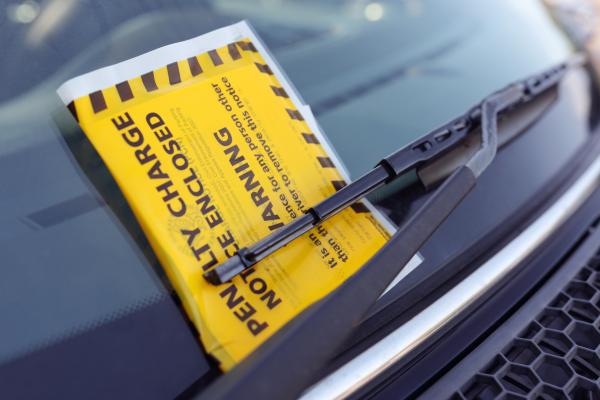 Hackney Council's parking enforcement officers set to be brought back in-house
GMB London welcomes the decision by Hackney Council's Cabinet Procurement Committee to bring its Parking Enforcement Officers back in-house after more than 20 years of outsourcing
Hackney Council is continuing its drive to further support the local economy and guarantee continued fair pay for its employees and this measure is part of that drive which is also expected to further improve Hackney's services.
Consultation with staff and trade unions is set to begin in February next year. Parking enforcement officers currently employed by the out-sourced contractor will have their employment rights protected.
Hackney Council is committed to paying the London Living Wage, ensuring that all its staff, including the other insourcing of waste management, some school cleaning contracts, and IT services receive decent pay that reflects the cost of living in London.
Vaughan West, GMB London Region Organiser said:
"This is great news for our members working as Parking Enforcement Officers in Hackney. Once transferred they are sure to benefit from the Council's employment terms and conditions. GMB will work with the Council to ensure a cohesive transfer process takes place for our members during February.
"Hackney must be commended for the work that it is doing to bring outsourced contracts back in-house. Residents of Hackney will have the assurance that bringing contracted services back in-house will have cost benefits and improve these essential public services and amenities."
GMB calls on all other councils in London and the East of England to bring out-sourced contracts back in-house. Company shareholders receiving profits accrued from the hard work of employees earning poverty wages needs to end. Bringing services and amenities in-house is better value for money and better for all those reliant, and who deliver, these public services and amenities.
End
Contact:
Vaughan West, GMB London Region Organiser, 079 6734 2197