GMB London welcomes new funding model and £1.7bn budget sum for Sizewell C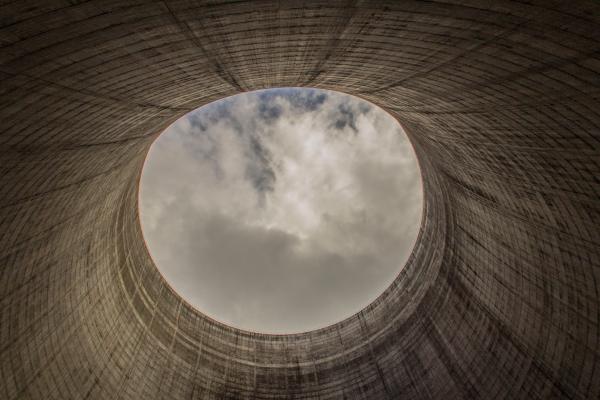 GMB London welcomed the new funding model for new nuclear announced on Tuesday 26th and the £1.7bn sum for Sizewell C in yesterday's budget
GMB note the project is said to offer 70 per cent of the construction value going to British companies and is predicted to employ 22,000 people directly and indirectly. Skilled jobs and apprenticeships that will be welcomed in the region and across the UK, says GMB London.
Warren Kenny, GMB London Regional Secretary said:
"GMB London welcome the announcement on Tuesday 26 October of the new funding mechanism for new zero-carbon nuclear power stations and the commitment of £1.7 billion funds towards Sizewell C in yesterday's budget.
"The economic impact of Sizewell C will be similar that at Hinkley Point C where over 6,300 people are working on the site as part of the total of 22,000 in the UK working on the project. Suffolk and East of England needs this economic boost and the UK needs the zero carbon emissions electricity."
Contact:
Shaun Graham, GMB London Region Senior Officer 078 8570 6556
Gavin Davies, GMB London Region Senior Officer 079 3098 3376