GMB meet with Chelmsford MP to discuss taxi and private hire regulations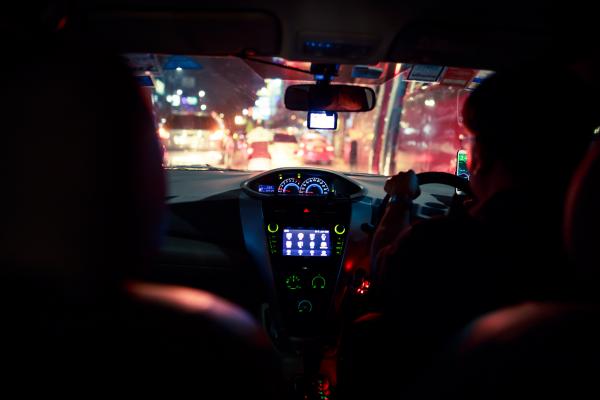 GMB meeting with member of Parliament for Chelmsford for taxi and private hire regulations to enable drivers to earn decent living
We discussed booking jurisdictions, over provision of services, driver expenses and why flooding an area does not help local drivers or companies, says GMB London
GMB, the union for taxi and private hire drivers, met with MP for Chelmsford, Vicky Ford, as well as GMB members from the taxi and private hire trade, to discuss regulations and safety laws that enable drivers to earn a decent and safe living.
Steve Garelick, GMB London Region Officer said:
"Yesterday I met with Vicky Ford Chelmsford MP along with private hire and taxi members of the trade.

"We discussed booking jurisdictions, over provision of services, driver expenses and why flooding an area does not help local drivers or companies.

"Similarly, we also spoke on the need for local licensing teams to be able to enforce local by-laws that cannot be done with out of town cars causing safety concerns.

"Lack of rank space and drivers having huge safety risks, including a problem with non-payment on occasion, was also discussed.
"Further meetings will follow."
Ian Vernon, a GMB member said:
"It's great to finally hear an MP who understands the plight of taxi and private hire drivers in Chelmsford and the importance of ensuring Chelmsford people are safe, especially the youth late at night.
"Taxi drivers and private hire operators are working together to make taxi and private hire transport safer for the public in Chelmsford."
ENDS
Contact: Steve Garelick 07967 763 980 or GMB London Press Office 07970 114 762