GMB members at Britvic ballot for industrial action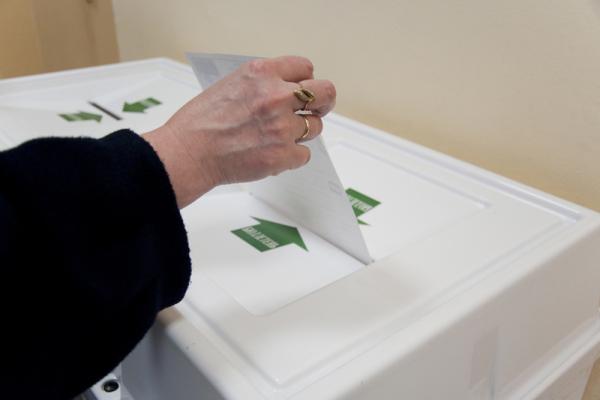 GMB members at Britvic to ballot on industrial action to improve redundancy package
The Norwich factory has been the most efficient and productive factory in the group and members feel that to just be cast aside by Britvic is unacceptable, says GMB London
GMB members employed by soft drinks giant Britvic are to be balloted on industrial action in support of their attempts to improve the redundancy package that has been imposed on them. [See notes to editors for previous GMB press releases on Britvic]
Ivan Mercer, GMB Regional Officer said:
"After announcing their decision to quit the Norwich factory which has been the home of their leading brand Robinsons for decades, Britvic have imposed a redundancy package that just doesn't meet the aspirations of our members.
"The Norwich factory has been the most efficient and productive factory in the group and members feel that to just be cast aside by Britvic is unacceptable. Members at the Norwich factory were responsible for developing the Robinsons and Fruit Shoot brands and have made them the market leading brands that they are today.
"Members feel that some loyalty and recognition from Britvic should be shown to them and that the company should sit with their trade union to negotiate an acceptable redundancy package to prevent the need to take strike action and cause any harm to the Robinsons brand that they understandably have pride in.
"GMB have warned the company of its member's reluctant intention to take strike action and have made the company aware that it is willing to meet with them to try to avoid industrial action taking place on at least three occasions to no avail. Britvic continue to ignore GMB's request to meet and now we are left with no choice but to ballot our members."
ENDS
Contact: Ivan Mercer 07713 077 194 or GMB London Press Office 07970 114 762
Notes to Editors
1) Norwich MP vows to work with GMB to save Britvic jobs under threat (16 Oct 2017)
https://www.gmblondon.org.uk/news/britvic-jobs-under-threat
2)GMB call on Britvic directors to intervene in closure of Robinsons factory in Norwich (3 Nov 2017)
https://www.gmblondon.org.uk/news/gmb-call-on-britvic-directors-to-intervene-in-closure-of-robinsons-factory
3) GMB disappointed by Britvic directors disregard of Norwich factory closure (5 Dec 2017)
https://www.gmblondon.org.uk/news/gmb-disappointed-by-britvic-directors-disregard-of-norwich-factory-closure
4) GMB call on Business Secretary to intervene in Britvic closure (21 Dec 2017)
https://www.gmblondon.org.uk/news/gmb-call-on-business-secretary-to-intervene-in-britvic-closure