GMB reach a no redundancy agreement for its members in Blue Handling at Stansted airport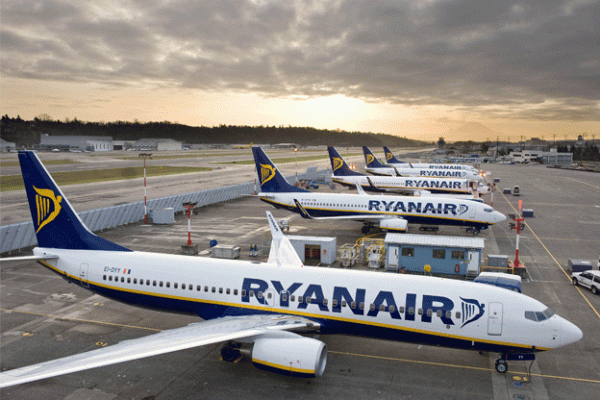 GMB London Region welcomes the no redundancy agreement by Blue Handling. The company which is part of the ABM Group provides ground handling services for Ryanair's biggest hub at Stansted airport
GMB London Region, the union for airport workers has been in negotiations with Blue Handling and working together have finally agreed on a decision that will safeguard jobs for our members working for Blue Handling at Stansted.
Gary Pearce, GMB London Regional Organiser said:
"This has been a stressful time for our members at Stansted and I am sure the agreement we have reached will come as a huge relief to them."
GMB is calling for the government to provide a specific support package for the aviation industry. The industry and supply chain is the hardest hit by the Covid-19 pandemic with job losses at levels that will decimate aviation, local communities and local economies if the government does not step in soon to provide support.
End
Contact:
Gary Pearce, GMB London Region Organiser 078 5003 6952
GMB London Region Press Office 079 7001 9643