GMB slam government decision to abolish plug-in car grant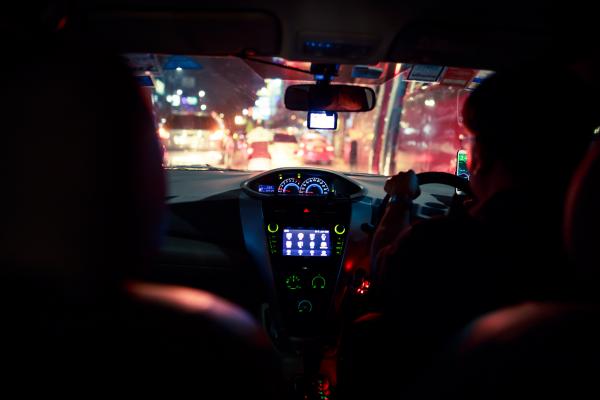 GMB slam government decision to abolish plug-in car grant making it more difficult for Private Hire Drivers to go green
Those who already invested and were looking to change vehicles will now be denied the opportunity to find a lower cost solution, says GMB London
GMB, the union for taxi and private hire drivers, have criticised the government's decision to abolish the plug-in car grant that has been in place since 2011.
A press release put out by the government has claimed that "increasing uptake of electric vehicles" is behind their decision to get rid of the grant. [See notes to editors for GOV.UK press release]
Since 2011, buyers of Category 1 electric cars have received a £4500 subsidy towards the cost of their vehicles. For those buying plug-in hybrids the subsidy was £2500. However, from 12 November, owners of plug-in hybrids will no longer receive any support and the Category 1 subsidy will be reduced to £3500.
Steve Garelick, GMB Regional Officer said:
"With drivers of Euro 5 vehicles facing increased emissions charges in just a few months those who already invested and were looking to change vehicles will now be denied the opportunity to find a lower cost solution.
"It is hard enough for taxi drivers who are having to invest in a taxi where they get a 20% discount on vehicles that cost in the region of £60,000 as many will see from social media comments.
"To then make London Private Hire Drivers who have a lower vehicle lifespan pay more to be green shows a disdain and disconnect from this group by the Tory government.
"This further proves the Conservatives are not the party of the worker or small business."
ENDS
Contact: Steve Garelick 07967 763 980 or GMB London Press Office 07970 114 762
Notes to Editors
GOV.UK - Reformed Plug-In Car Grant extended into next decade (11 Oct 2018)
https://www.gov.uk/government/news/reformed-plug-in-car-grant-extended-into-next-decade